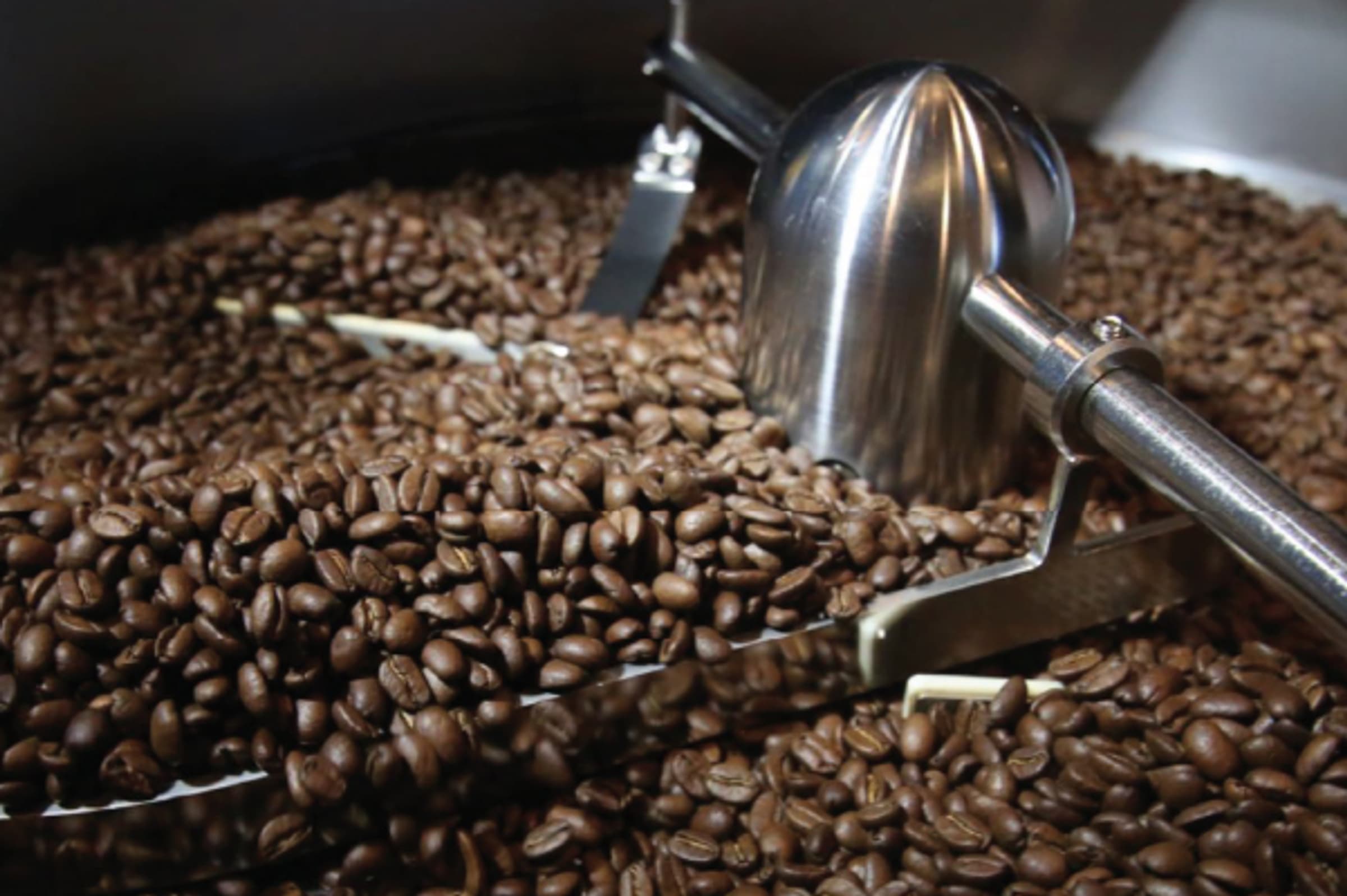 About Us
We are the only industry-driven organization driving agricultural innovation for coffee.
WCR was formed by the global coffee industry in 2012, recognizing that innovation in coffee agriculture is necessary to meet the challenges of the 21st century.
Our Members
Working together across the globe.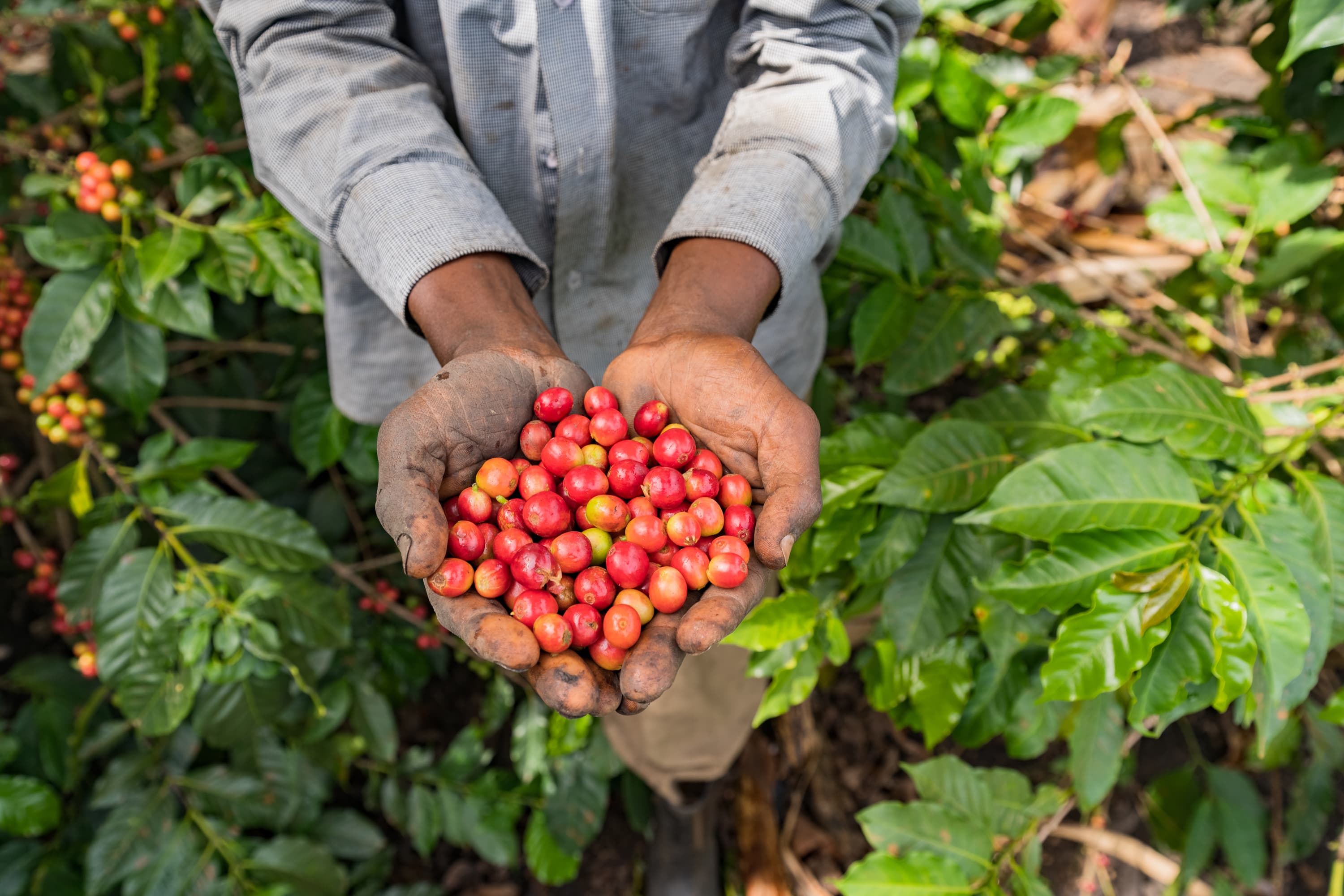 Grow, protect and enhance supplies of quality coffee while improving the livelihoods of the families who produce it.
Our Role
Connecting ends of the value stream and defining a shared vision.
We identifying priorities shared by farmers, countries, and roasters—such as farmer profitability and climate resilience. We leverage our private sector support to drive public funding to our national partners.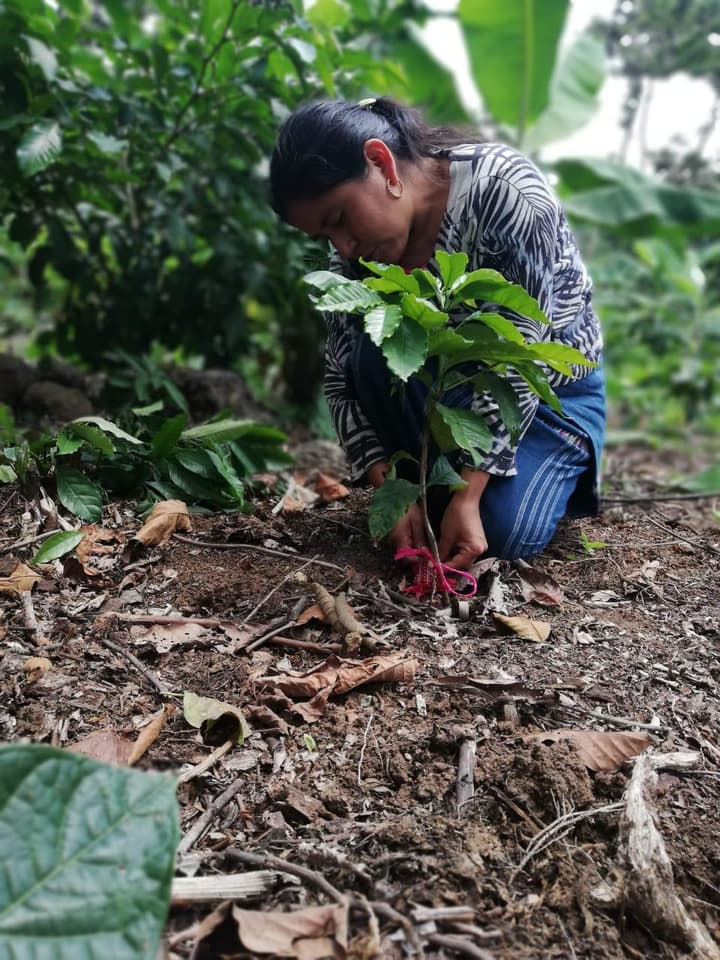 Farmers and National Programs
We support countries to modernize their variety improvement systems, to align their research with market demand, and to bring tools and proven approaches from other crops to accelerate progress in coffee.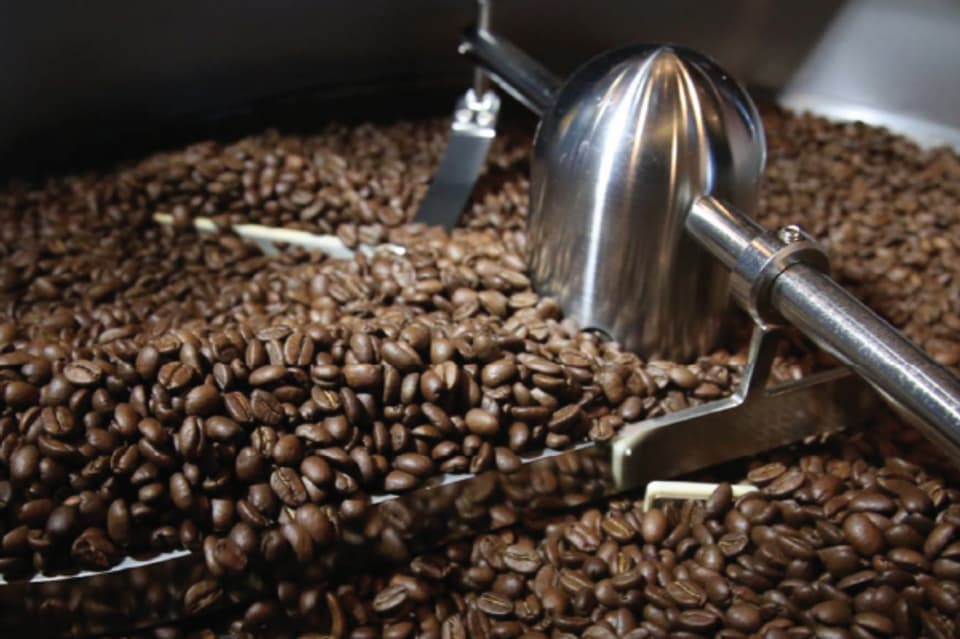 Roasters and Industry
We elevate the coffee industry's shared priorities for agricultural innovation, driving value for everyone from farmers to consumers.
Our Values
Our values guide us.
Contribute in the most impactful way you can. Be inclusive in how you work. Always acknowledge the contributions of others. Listen, and try to understand the needs and interests of our stakeholders and look for common ground and shared value. Support and encourage your colleagues.
Look for creative solutions to difficult problems. Recognize that the best solutions come from the open exchange of ideas. Actively pursue diverse perspectives—whether across scientific disciplines, market segments, or geographies. Ask questions.
Prioritize the problems that drive our mission forward and deliver value for our members and partners. Make sure you understand the problem and that you can express it to others. Seek support to prioritize. Ensure we have the ability to implement solutions and bring them across the finish line.
Look for ways to continuously improve, from start to finish. When a problem arises, work to correct the problem and understand and address its root cause. Record what works and what doesn't so others can learn from your experience.
Uphold commitments to one another and to members and partners. Own the outcomes of our work. Communicate clearly. Prioritize compliance. Admit mistakes when they happen. Act with integrity.
Our Board
Board of Directors
Our board members are some of the most important leaders and thinkers from coffee companies around the world. They work hard behind the scenes to guide our programs.
Our Team
Leadership
Our leadership team develops our strategy and executes our ambitious agenda to modernize variety innovation systems.
Staff
Our global team is responsible for executing our core projects and programs to increase supplies of quality coffee and improve farmer livelihoods.
World Coffee Research (WCR) is a 501 (c)(5) non-profit, collaborative research and development program of the global coffee industry to grow, protect, and enhance supplies of quality coffee while improving the livelihood of the families who produce it.
The long-term supply and availability of high quality coffee is seriously threatened and there is a lack of research to identify appropriate and innovative ways of increasing cup quality and volumes of quality coffee. In the past, coffee research was primarily focused on crop yields and disease resistance with little consideration for quality. It was conducted by public institutions in coffee-growing countries that have seen their funding gradually erode over the past four decades, or by private companies. World Coffee Research conducts quality-focused research that is shared industry wide for the benefit of all.
Coffee industry—roasters, importers, equipment manufacturers large and small—steward WCR's portfolio and are WCR's primary source of investment. Coffee industry leaders serve on the WCR Board of Directors and guide our research agenda in consultation with stakeholders along the supply chain. This board is responsible for ensuring that research projects are relevant for the coffee industry to urgently secure a diverse and sustainable supply of quality coffee today and for generations to come.

WCR is funded through direct contributions from coffee industry stakeholders through a structured fee model adopted by the WCR Board in 2021. Where priority precompetitive research is defined between WCR and partners, primarily national coffee institutes, we mobilize public investment to advance these activities. Coffee companies can support our work through a fixed annual contribution or our Checkoff Program with cents per pound/kilogram. See our Become a Member page for more information.
Annual Reports
Our progress, one year at a time.