Christophe Montagnon named scientific director
World-renowned coffee geneticist joins WCR
Christophe Montagnon, a world renowned coffee geneticist, has been named Scientific Director for World Coffee Research. Dr. Montagnon previously led the successful CIRAD coffee and cocoa research programs, and has published two books and over 100 art
As Scientific Director, Dr. Montagnon will be WCR's chief technical officer, responsible for the entire WCR research portfolio. He will lead our program to increase volumes of quality coffee through the conception, implementation and delivery of focused, results-oriented coffee research projects and activities. Dr. Montagnon's work will include building a WCR Climate Research program aimed at developing 'climate smart' technologies for adapting coffee to adverse effects of climate change. He will provide major support to the CEO and board of directors on building WCR's strategy for the next five-year research plan, and will implement that plan with expanded programs and projects in key producing countries.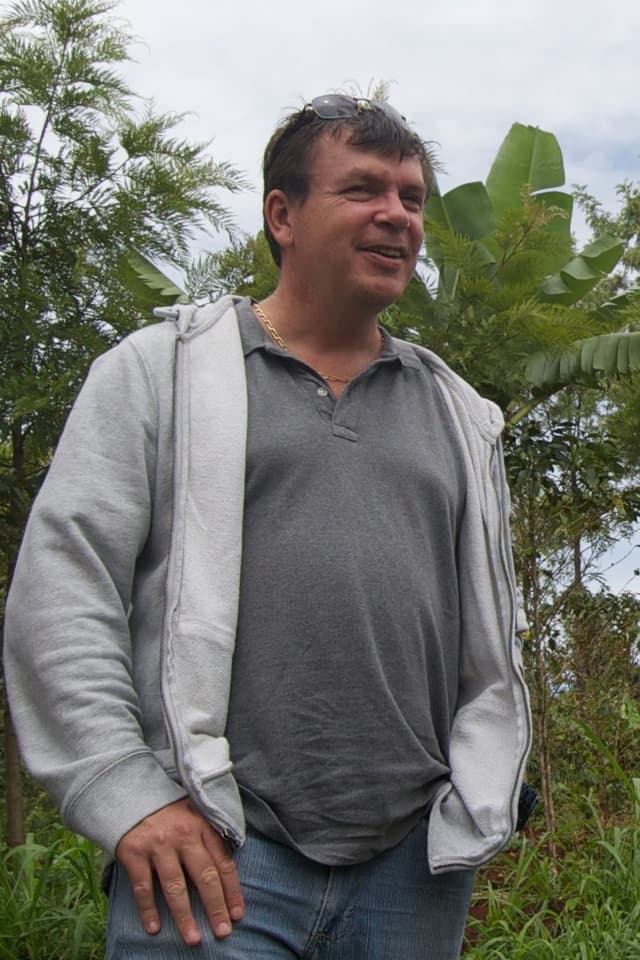 Prior to joining WCR, Dr. Montagnon was the head of coffee and cocoa research at CIRAD, a French research center that works with developing countries to tackle international agricultural and development issues. Dr. Montagnon was responsible for applied agricultural R&D for coffee and cocoa in agronomy but also quality, linking farmers to markets. He was also the CIRAD coordinator for all coffee and cocoa partners, academic and private, worldwide. Between 2007 and 2011, he led a major public-private alliance between ECOM and CIRAD, which represented one the largest programs of technology transfer in the coffee production sector. He assisted in the establishment of the Mexican Coffee Strategic Alliance with 12 academic and private partners under the umbrella of the National Scientific Council of Mexico (Conacyt). Dr. Montagnon founded RD2 Vision, a consulting company whose mission is to contribute to sustainable investments in tropical crops production sector.
Finally, Dr. Montagnon is a founding member of several coffee initiatives such as the International Coffee Genomic Network (ICGN) and the Committee on Sustainability Assessment (COSA). In 2011, he was awarded by the InterAfrican Coffee Organisation for his contribution to African coffee research and development. He was formerly a scientific adviser to World Coffee Research.