World Coffee Research welcomes new team members
New hires support programs in Central America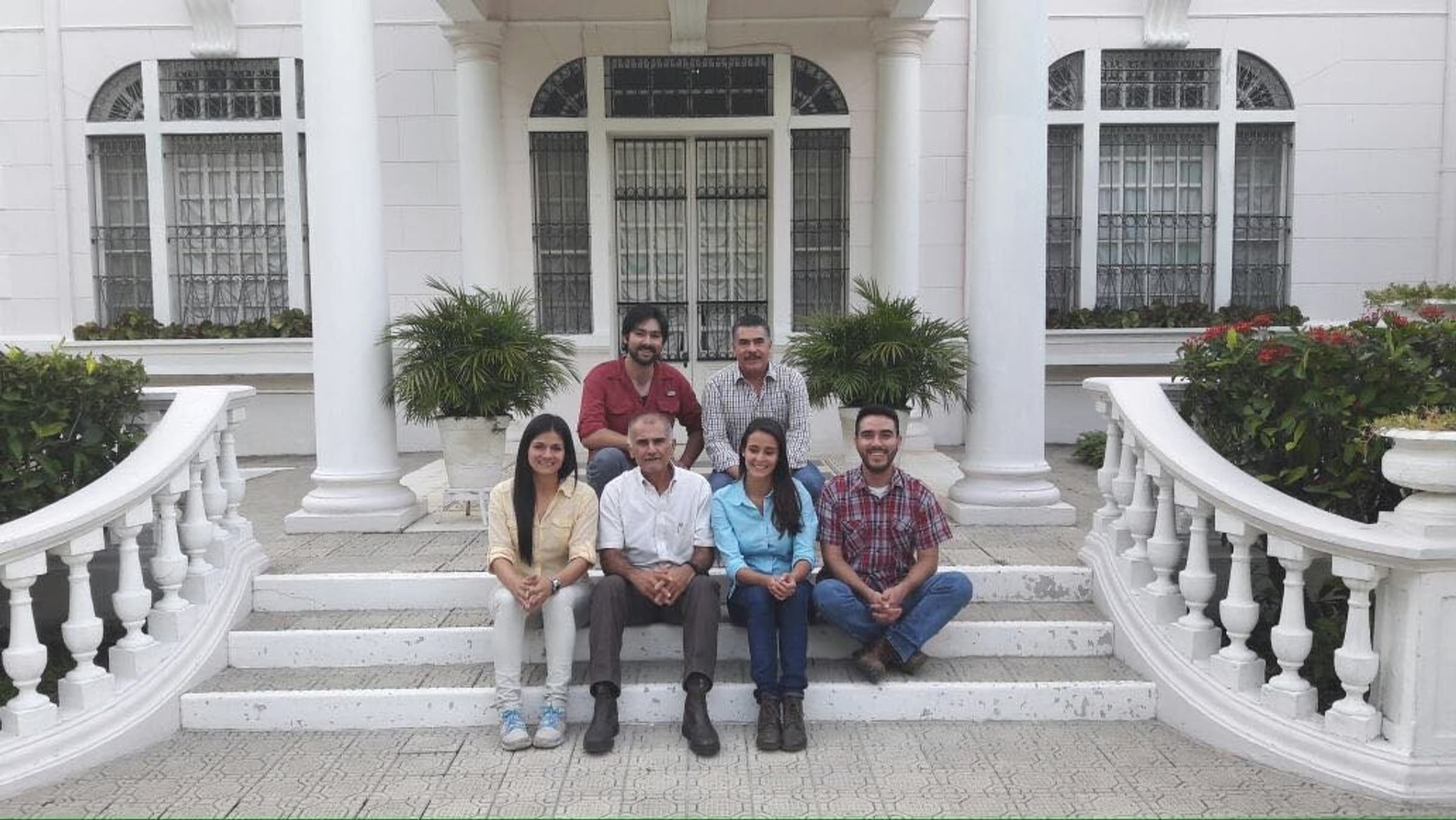 Over the last few months, World Coffee Research has hired new team members to support programs in Central America, where we have also recently established a regional headquarters office in El Salvador. "We are fortunate to have found some of the most accomplished and knowledgeable people in the region," says WCR CEO Tim Schilling. "This new talent is going to help us coordinate and execute programs including the On Farm Demonstration Trial Network, our seedling and nursery verification program, and our region-wide coffee leaf rust efforts."

In addition to WCR's new team members, we are pleased to welcome two new collaborators at the Borlag Institute of Texas A&M University, who are contributing to WCR projects: Mark Smith, new director of applied coffee leaf rust R&D efforts funded by the USAID Global Development Alliance, and David Terrazas, a research associate assisting with sensory analysis.
Salvador Urrutia Loucel, WCR Central American Representative
Salvador Urrutia Loucel is the Central America Representative of World Coffee Research, providing coordination and oversight of all activities in the region. Salvador earned his degree in Agricultural Engineering with a specialization in economics at the University Centroamericana José Simeón Cañas. In his 34 years of professional work, nearly 20 years have been in the cultivation of coffee. He has worked as a technician, as general manager in a local coffee company, and at the research institution PROCAFE. From 1999 to 2004, he was the Minister of Agriculture and Livestock of El Salvador, where he supported the coffee sector with economic and production-focused programs and provided support to coffee institutions in El Salvador and across Central America. He lives in Santa Ana, El Salvador. Email: salvador@worldcoffeeresearch.org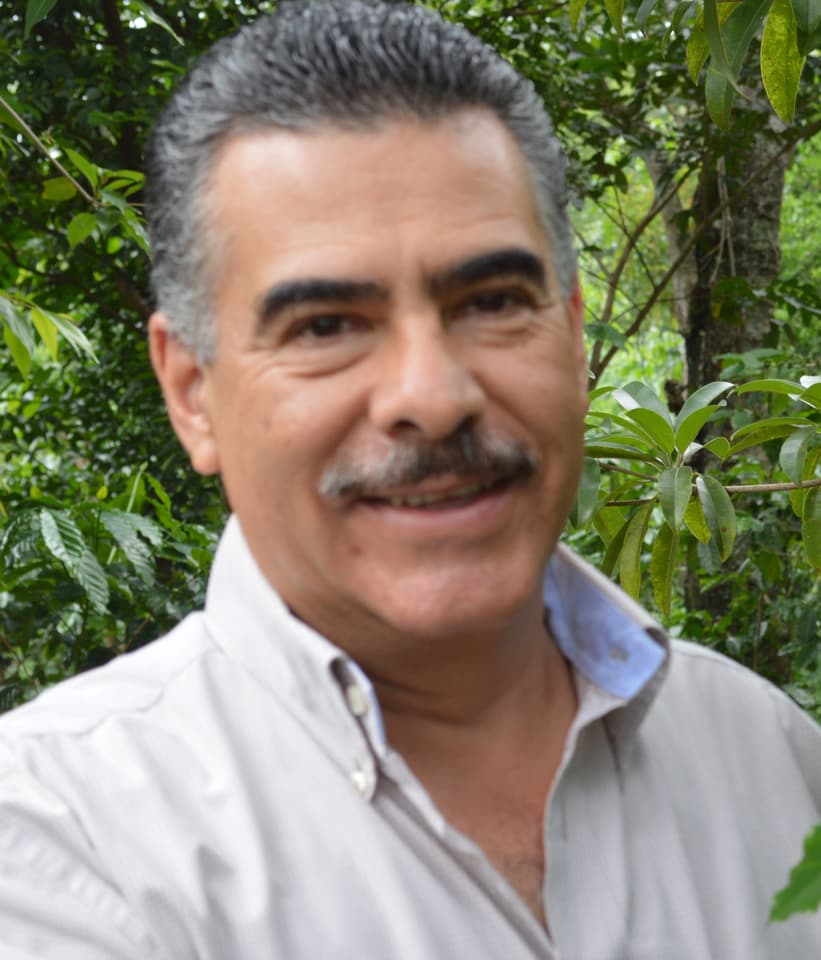 Francisco (Paco) Anzueto, Scientific Coordinator for Central America
Francisco Anzueto is WCR's Regional Scientific Coordinator for Central America. He holds a doctorate in coffee breeding, a diplomas in biology and agronomy. For 39 years, he worked for Guatemala's National Coffee Association (Anacafé), and was their director of research from 1986 to 2014. His research has focused on topics including plant breeding, nematology (the study of nematodes), quality and food safety, as well as different coffee environments and production systems, with experience in providing technical advice to farmers. He is the author and co-author of numerous scientific papers.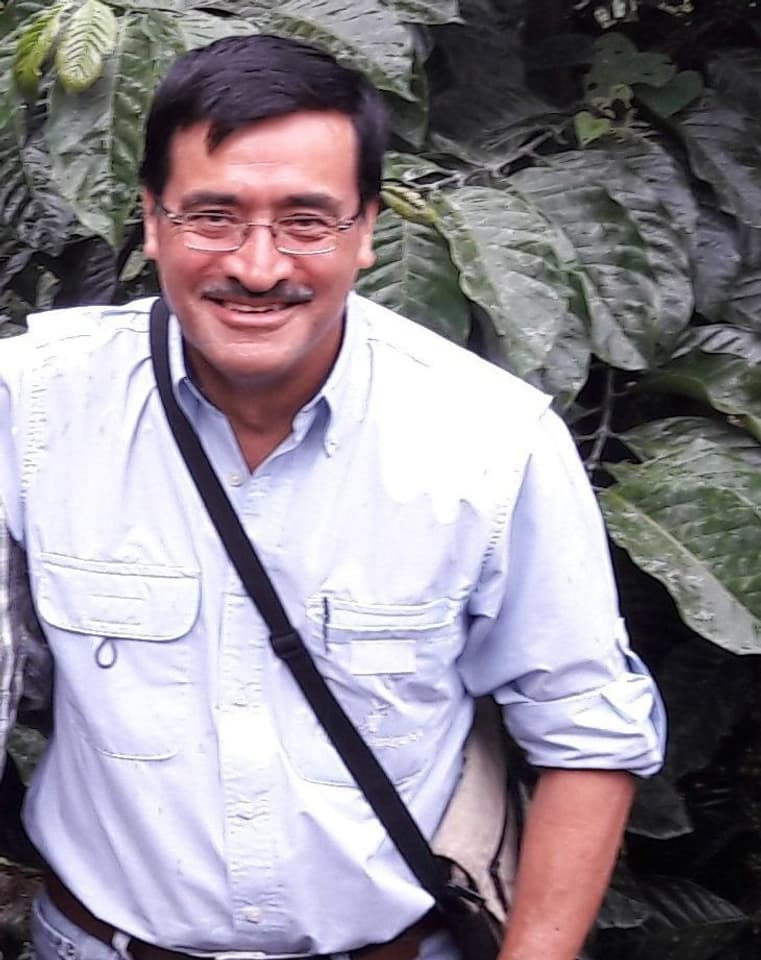 Sara Bogantes, On Farm Demostration Trials Regional Coordinator
Sara Bogantes has worked in coffee for five years. Previously, she worked at the Doka Estate and La Hilda coffee plantations in Costa Rica. She has developed and implemented agricultural best practices, as well as designed and created a germplasm bank to assist in the improvement of coffee plants on the farm. The latter project included evaluating different varieties, their performance in the cup, pest and disease resistance, and yield per plant. She was responsible for the entire seed exportation process that included managing a staff to collect and execute seed selection for export, quality control, and necessary documentation.