Probat Burns invests in innovation where coffee begins
Probat Burns is the newest member of World Coffee Research
Probat Burns, the iconic maker of coffee roasting equipment, is the first roast manufacturing company to commit to a sustainable future for coffee where the beverage begins—with the seed. Probat Burns is the newest member of World Coffee Research, supporting the precompetitive, nonprofit R&D organization in their work to create the next generation of coffee varieties.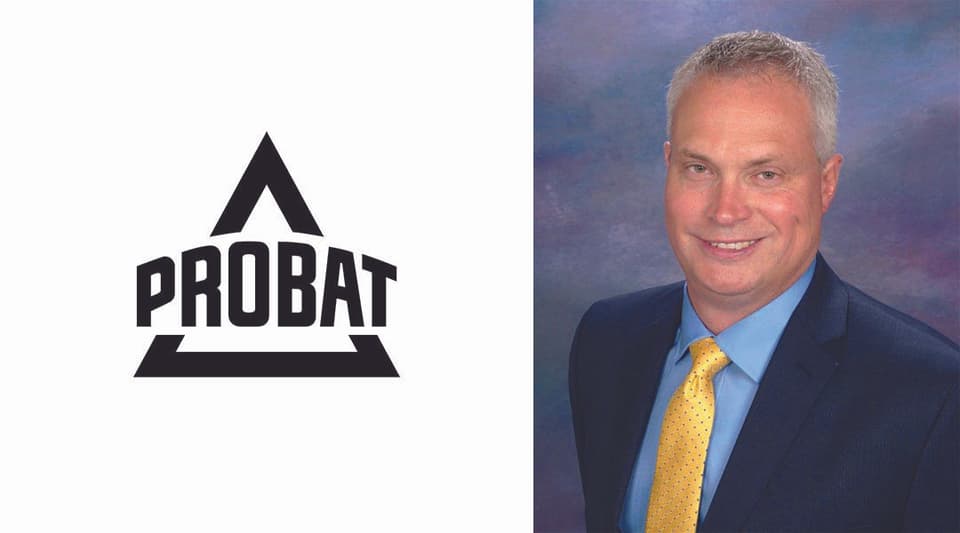 We're all stewards of the industry. — John Fortin
"Whether we're equipment manufacturers or a coffee shop—we're all stewards of the industry. The core of the industry is the coffee plant," says John Fortin, CEO of Probat Burns. "The world is changing and those changes are having an effect on the crop we all make a living off of. It's essential that we understand what's going on with coffee agriculture."
A major focus of WCR's work in 27 countries is making the coffee plant more resilient to the threats of the 21st century, including climate change. With new funding from Probat Burns, World Coffee Research will be able to extend its research into the molecular and genetic causes of quality, productivity, and disease resistance in the coffee plant, which will help make coffee farming less risky and therefore more sustainable for coffee farmers and for coffee drinkers.
Without investment in research and development like that conducted by WCR, it's expected that up to 50% of the land where high-quality Arabica coffee currently grows will be unsuitable by 2050, with significant consequences for coffee farmers.
"Probat is a technology-based company," says Fortin. "We are successful because for 150 years, we have continued to innovate in engineering. That same scientific approach is being applied by WCR on the agricultural side. I was impressed by their methodical, rigorous approach—it has integrity. We are both innovators at our respective levels – machines and plants."
For more than 150 years, Probat has set the standard for coffee roasting and grinding technology, using precision craftsmanship, superior design and engineering, and the highest quality materials to create durable equipment for every size coffee company. The company is committed to encouraging innovation by providing coffee roasting education and thought leadership.
We can't do this work alone. — Tim Schilling
"We are thrilled about Probat's commitment to our work," says WCR CEO Tim Schilling. "When a leader in the industry like Probat stands up and says, yes, it's essential to support precompetitive R&D if we're going to have a fighting chance of thriving as a sector in the future—that means a lot. We can't do this work alone."

Some examples of the work that funding from Probat will support:
The world's largest coffee seed exchange and comparison of varieties, to give farmers better choices about which coffee varieties to plant
A long-term program to breed the next generation of coffee varieties that are climate resilient, disease and pest tolerant, high producing, and truly high quality.
Tools to give farmers better information about existing coffee varieties so they can plant the coffee varieties that are best suited to their farm, such as the first-ever catalog of coffee varieties for Africa