WCR to deepen work in Latin America
The MOCCA project is a major five-country initiative funded by USDA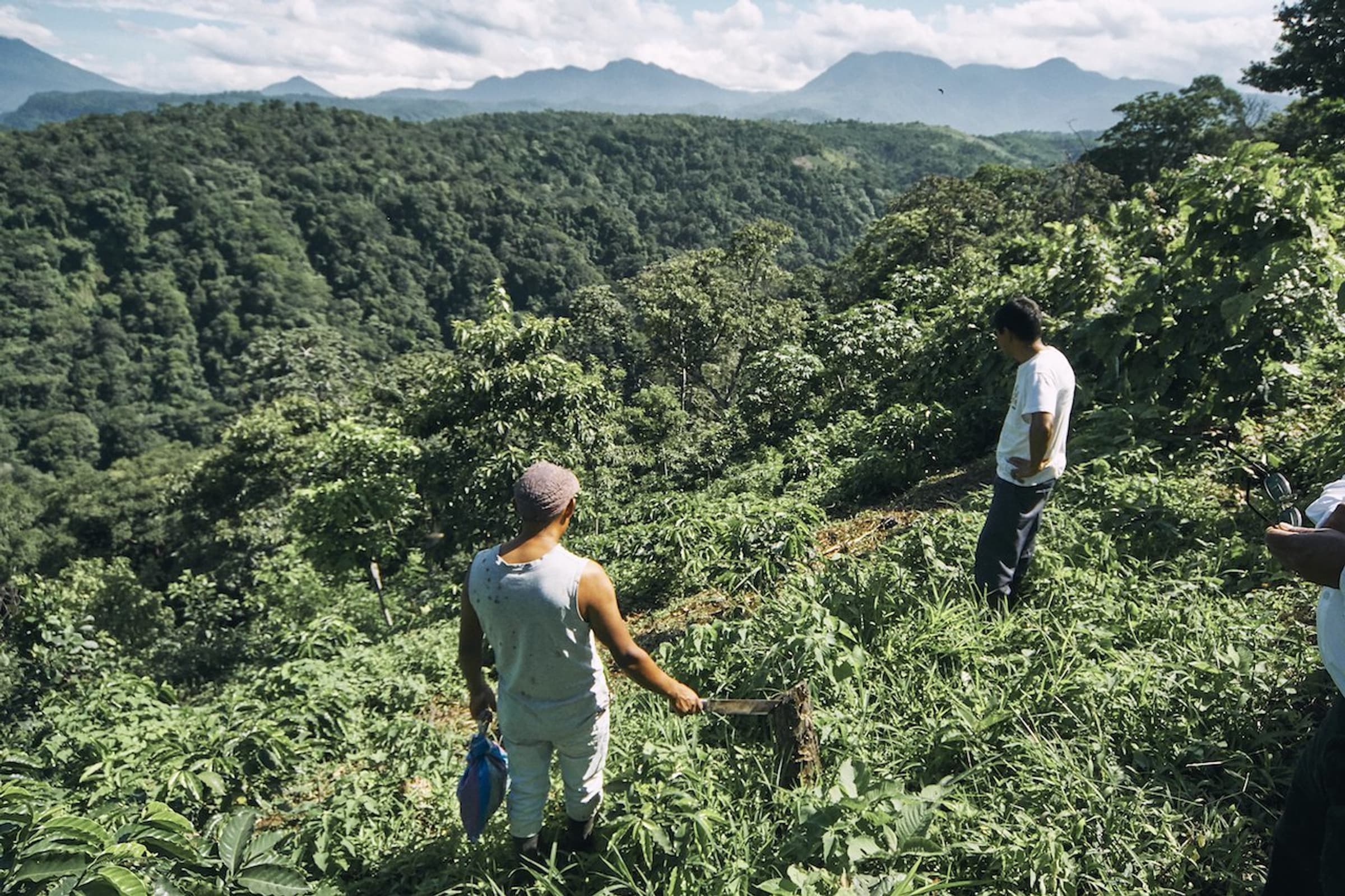 At the beginning of October, a five-year, $36.4 million initiative funded by the U.S. Department of Agriculture to build the agricultural sectors of coffee and cacao in five countries—El Salvador, Guatemala, Nicaragua, Honduras and Peru—was announced by the project's lead implementation partner, the international nonprofit TechnoServe. World Coffee Research is proud to bring its expertise in coffee agricultural R&D to the effort, the Maximizing Opportunities in Coffee and Cacao in the Americas (MOCCA) Project.
"This is the perfect project for WCR," says Dr. Kraig Kraft, WCR's Global Programs Director. "It provides us the resources to deepen our engagement in Central America and Peru. In this project, we will establish 140 more Global Coffee Monitoring Program plots in farmers' fields; we will work with PROMECAFE and the respective national coffee institutes to train breeders on how to use new molecular breeding tools; we will develop a coffee nursery professionalization tool to help get the best varieties out to farmers. It is an ambitious project, but we are assembling a great team, and we are looking forward to getting started."

The partnership allows WCR to build on a legacy of coffee R&D in the Central American region. "When WCR began in 2012, Central America was our main focus," says WCR's CEO Tim Schilling, "and so it's nice to be able to work alongside TechnoServe on such a technical project in this region. We're thrilled to provide the research element of this partnership."
Deepening agricultural R&D investments in the region is more important than ever in the context of climate change, the breakdown of resistance to the major disease coffee leaf rust in key Central American coffee varieties, and extreme weather fluctuations.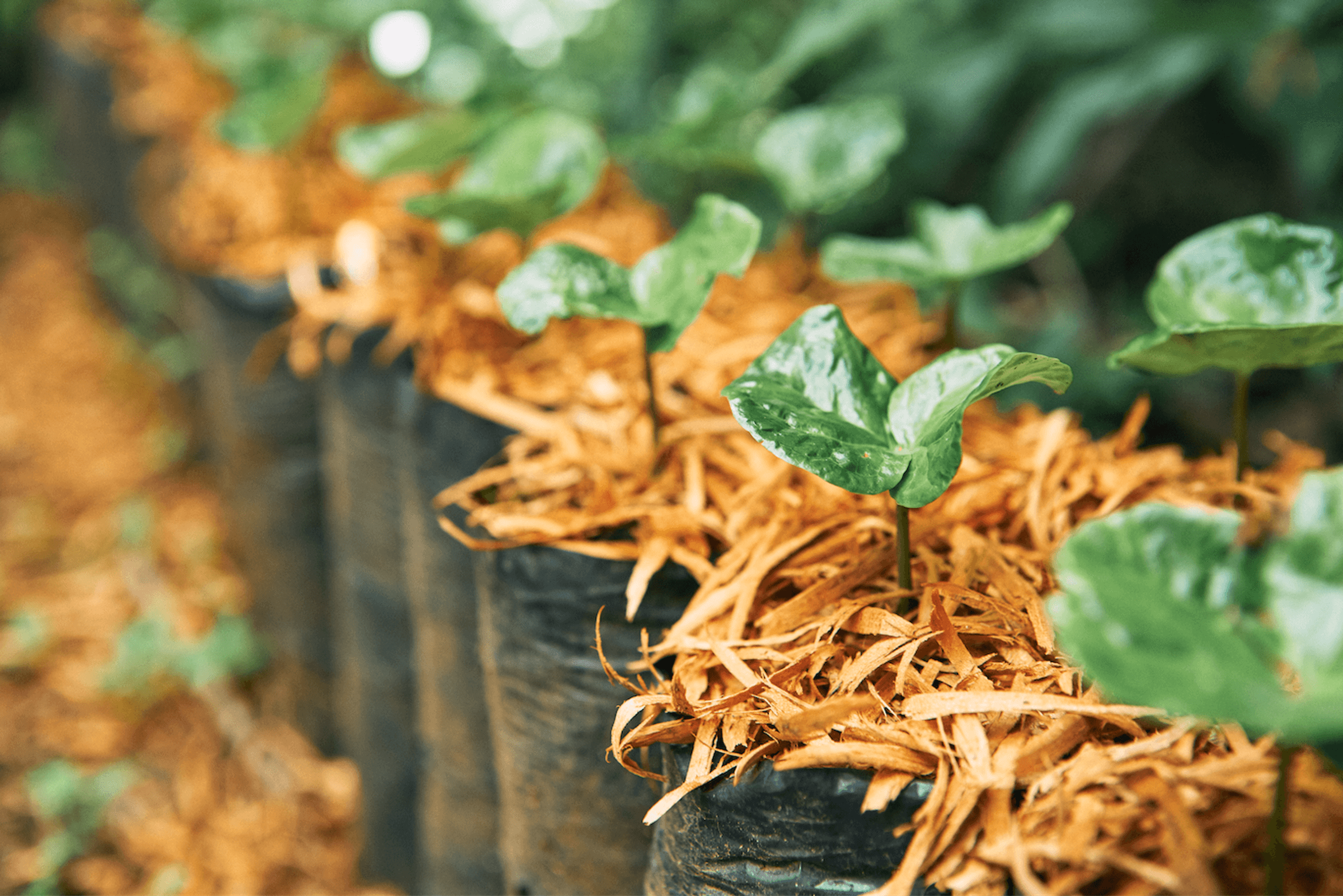 Thanks to the funding from this project, WCR will add 140 more Global Coffee Monitoring Program plots in the five focus countries. The Global Coffee Monitoring Program is a network of small, on-farm demonstration trials where WCR works directly with farmers to test which combinations of improved varieties and improved farm practices lead to the highest gains in profitability for the farmer.
Through the MOCCA project, WCR will also collaborate with the region's top coffee research institutions to establish a coffee breeding hub in region, to support the creation of a new generation of "high powered" F1 hybrids, Arabustas, and other new varieties for farmers.
The MOCCA project will also support the emergence of a professionalized nursery sector for coffee in the five focus countries through a program of nursery development. Through the project, World Coffee Research and TechnoServe aim to identify and train 50 seed producing farms, nurseries and clonal gardens to produce healthy and genetically pure coffee seeds and seedlings, and to meet coffee's only plant-focused quality standard – WCR VerifiedSM.
One of the most important pillars of the MOCCA Project is strengthening communication and collaboration between the national and regional coffee platforms. WCR will host and participate in events and seminars bringing together researchers from each of the collaborating member organizations of PROMECAFE to share knowledge and build local capacity.