WCR welcomes new global programs director
Kraig Kraft joins WCR Leadership Team
World Coffee Research is thrilled to welcome Dr. Kraig Kraft as our first Global Programs Director. Before joining WCR, Dr. Kraft was the regional technical advisor for coffee and cacao in Latin America for Catholic Relief Services, an international humanitarian agency.
Dr. Kraft is an agroecologist by training and has spent his career identifying and adopting scientific solutions to address the needs of smallholder farmers. He has experience working with a wide variety of tropical crops, including coffee.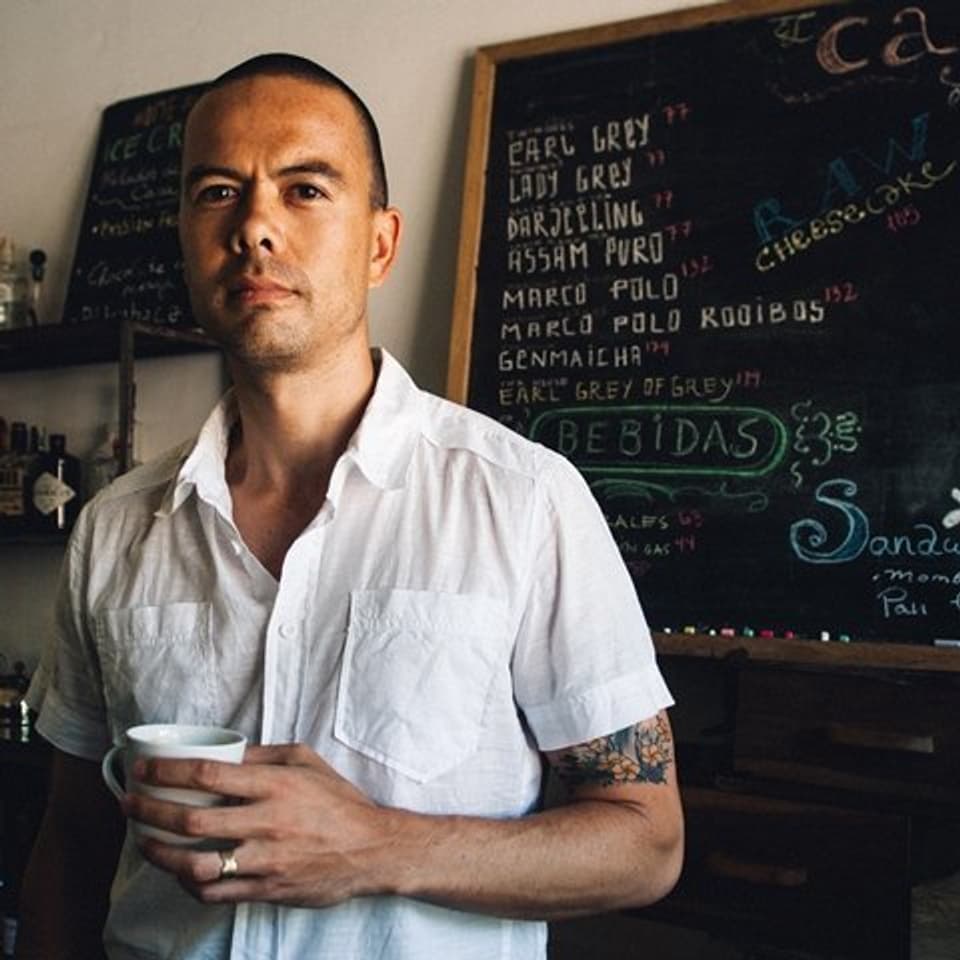 In his new role with World Coffee Research, Dr. Kraft will marry his scientific experience with his managerial background, helping the organization to develop it's global development agenda and establish a new business unit to manage WCR's genetic testing and consulting services. For WCR, Dr. Kraft will be responsible for all global project management and development activities. "I am thrilled to be joining WCR and working on identifying and disseminating solutions that will benefit coffee producers—both large and small" says Dr. Kraft.