Challenges in the seed sector | The Coffee Podcast
WCR's Kraig Kraft discusses challenges in the coffee seed sector in an episode of The Coffee Podcast
Coffee's lack of a seed sector is a major challenge facing the industry, with the vast majority of smallholder farmers not knowing which varieties they grow in their fields, and how to access more appropriate plants for their location to increase their profitability. WCR has been addressing this ongoing challenge through our Nursery Development Program, which aims to build the capacity of small entrepreneurial and cooperative nurseries to produce adequate volumes of genetically pure and healthy seedlings to small farms and farmers.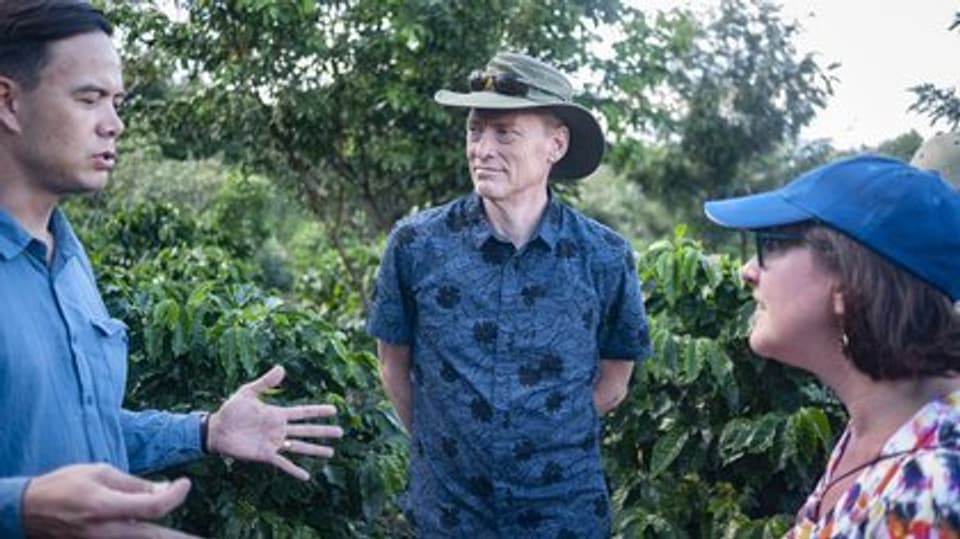 Coffee's seed sector is the subject of a recent episode of The Coffee Podcast, which has been conducting a Coffee Science Series exploring different scientific topics related to our key crop. In the episode, WCR's Asia & Africa Director Kraig Kraft joins host Jesse Hartman for a wide-ranging conversation, where they discuss the challenges of improving the seed sector, farmers' experiences with it, WCR's efforts in the Nursery Development Program, and much more.
Visit the episode page here or listen below.