Tania Humphrey named Director of Research & Development
Dr. Humphrey will have oversight of WCR's global research portfolio
World Coffee Research is pleased to announce the appointment of Dr. Tania Humphrey to the position of Director of Research & Development (R&D). The position is the senior scientific leadership position at the collaborative research nonprofit and entails the oversight of WCR's global research portfolio and building partnerships. In the coming year, Dr. Humphrey will support the launch of a new global improvement network for coffee—the first of its kind for the vulnerable crop.
"To unleash the potential of coffee varieties to address 21st-century challenges and provide opportunities for farmers, coffee needs to incorporate learning from other crops," says Dr. Jennifer "Vern" Long, CEO of WCR. "Tania brings tremendous experience from a range of vegetable and fruit crops, including tree crops like peaches and apples. She is passionate about innovation in agriculture and combines a business approach with a strong foundation of science to achieve real-world impact. We can't wait for her to bring her skills and experience to coffee."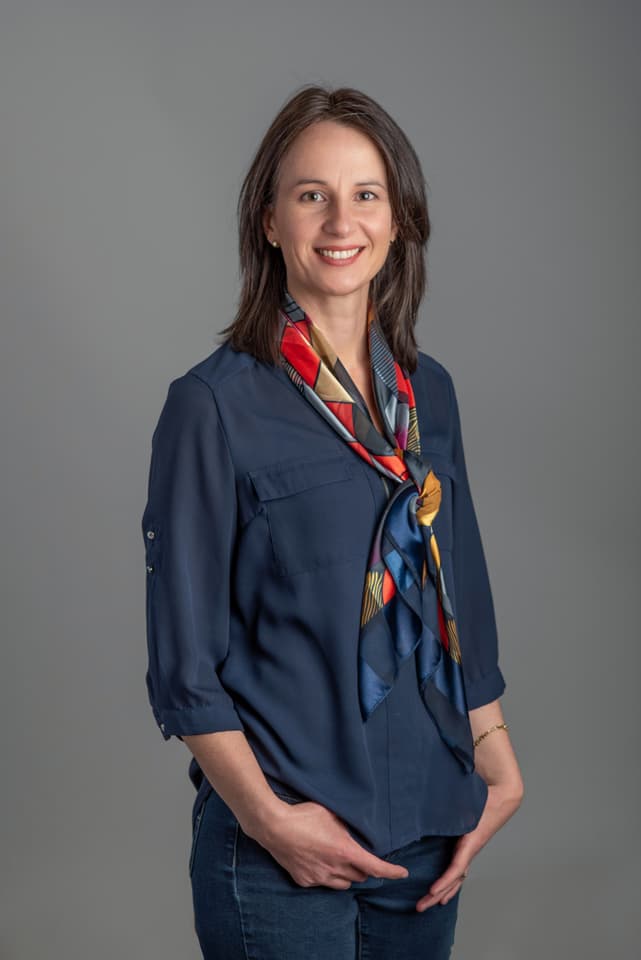 Prior to joining WCR, Dr. Humphrey was the Vice President of R&D at Vineland Research and Innovation Centre, an independent Canadian horticultural research organization. Heading up a team of around 60 scientists, engineers, and technical staff, Tania led the development of a diverse, industry-focused R&D portfolio that included plant variety development, consumer insights research, biocontrol, and automation technologies for a variety of horticultural crops including apples, greenhouse vegetables, sweet potatoes, and roses.
Dr. Humphrey's experience with understanding the end-users of agricultural innovation, directing multi-disciplinary, results-oriented research, and building business relationships in a competitive funding environment will be immediately transferable to her new role as WCR's Director of R&D.
Dr. Humphrey holds a PhD in Plant Science from the University of Queensland, Australia, and, in her early career, held research positions with the University of Toronto and Agriculture & Agri-Food Canada. "I enjoy taking on new challenges, adapting to new working environments, and participating in high-performing, multi-functional teams," says Humphrey. "I am thrilled about the opportunity to now focus my attention on coffee and learn the ropes of a new industry in an organization with global reach."