WCR welcomes new partnerships director
Greg Meenahan joins the WCR leadership team
World Coffee Research is thrilled to welcome Greg Meenahan as our first partnerships development director. Before joining WCR, Meenahan was the Chief Operating Officer of Child Aid, an international aid organization providing social and economic development through literacy.
On a trip to Guatemala with Child Aid in 2015, Meenahan saw firsthand the impact that coffee leaf rust was having on communities there. "Yields in many areas had plummeted. Communities were devastated. There was no clear answer about what was going on or what to do," says Meenahan. "Pickers, co-ops and farm owners felt powerless. The rust was hopscotching across the mountainsides, and this randomness seemed to further heighten the threat. Many farmers cut down the shade trees in their fields, but this caused other problems, reducing quality and yields."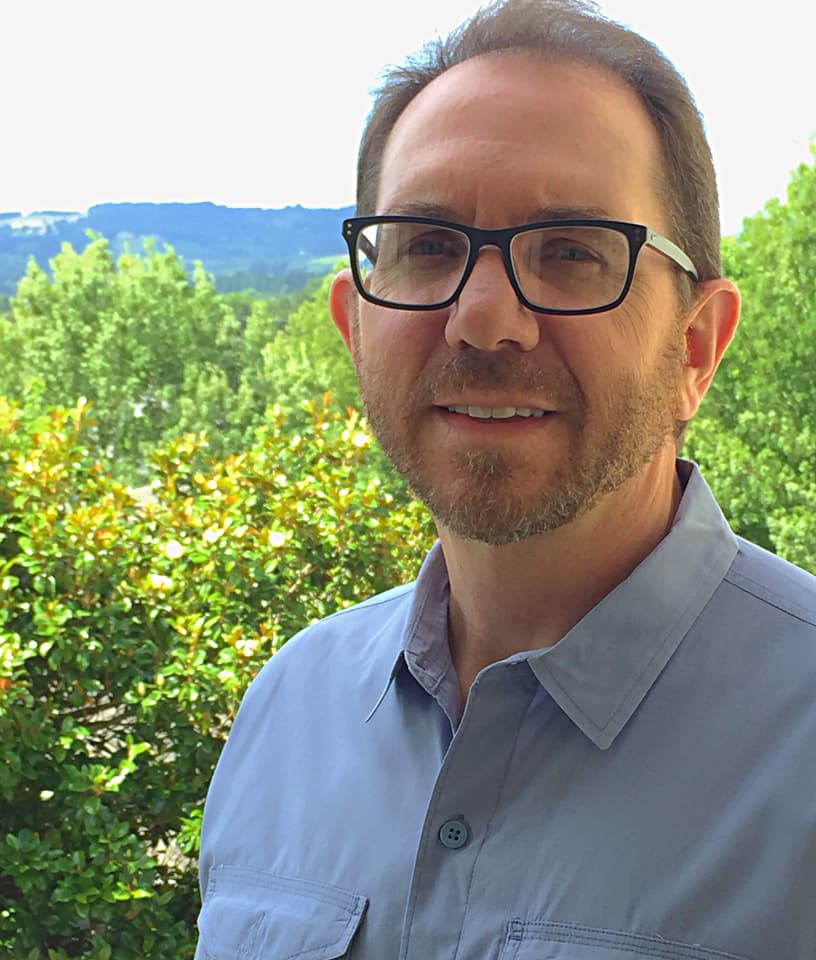 Witnessing the difficulties that farmers faced was in part what motivated Meenahan to join World Coffee Research. "I've never seen a situation where business interests align so well with human development needs. We have an opportunity to improve the lives of some of the most vulnerable people on the planet, by increasing the yields and quality of the beans farmers can harvest through research on existing varieties and the development of new varieties. At the same time this work secures fragile coffee supplies, creates new opportunities for product development, and ensures roasters will be able to meet the growing quality expectations of their customers. This is a once-in-a-lifetime opportunity."
For WCR, Meenahan is working to deepen coffee industry support of WCR's work by securing multi-year funding commitments and increased participation in the Checkoff program. "As a new person working in coffee, it's stunning to see how little we know about coffee. Because this kind of R&D is happening in every other agricultural commodity, I find people in the industry just sort of think it's happening in coffee. But it's not. And the entire value chain is hurt because of this gap. Agricultural R&D is the foundation of any meaningful sustainability work for coffee."
He brings over 25 years of nonprofit experience in fundraising and partnership development, and has served as the Director of Development and Communications for social service, education, and literacy development organizations in the U.S. and abroad.