2018: A Year in Review
Highlighting some of WCR's greatest accomplishments in 2018.
Launched a new coffee breeding hub for Africa
"The creation of new, highly adaptable varieties will improve coffee productivity and quality gains across Africa." —Job Chemutai, coffee breeder, Uganda National Coffee Research Institute (NaCORI)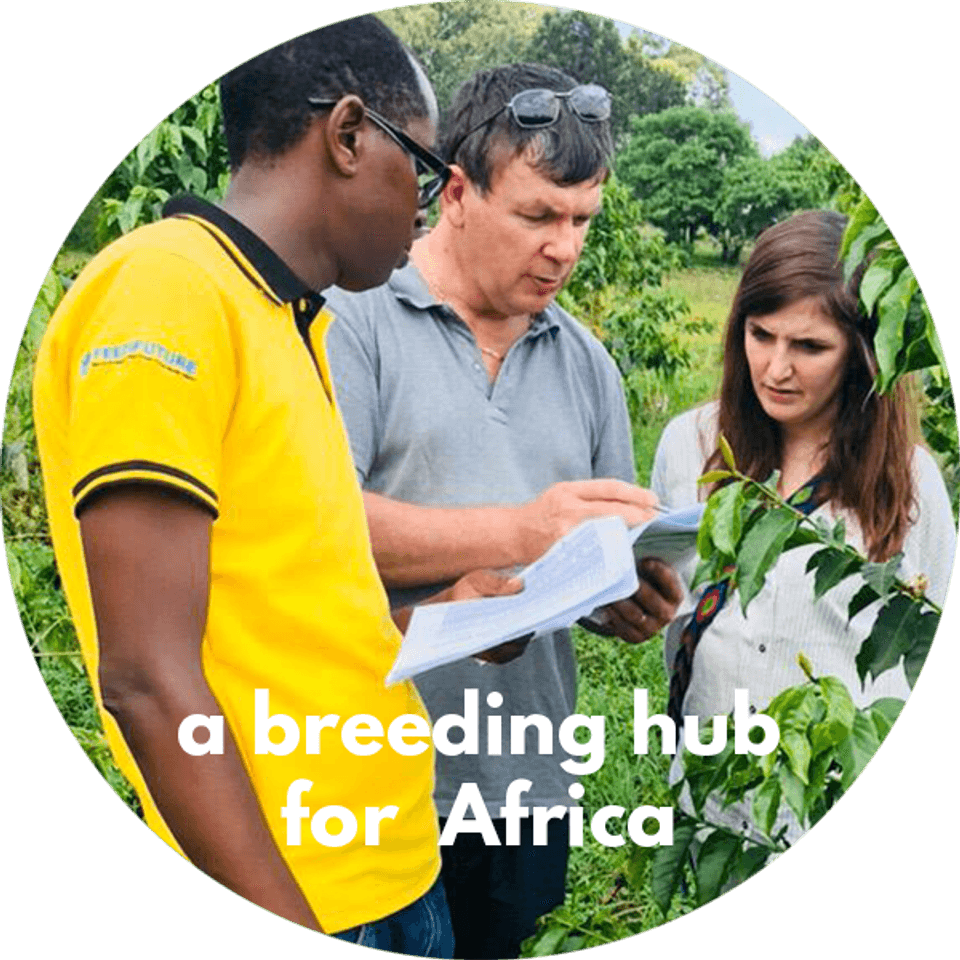 Expanded a massive network of farmer field trials that will produce unprecedented data on improving farmer profitability.
"Doing all this hands-on work at my farm makes me feel confident that my coffee will be better in the future." —Raphael Baluku, coffee farmer, Western Uganda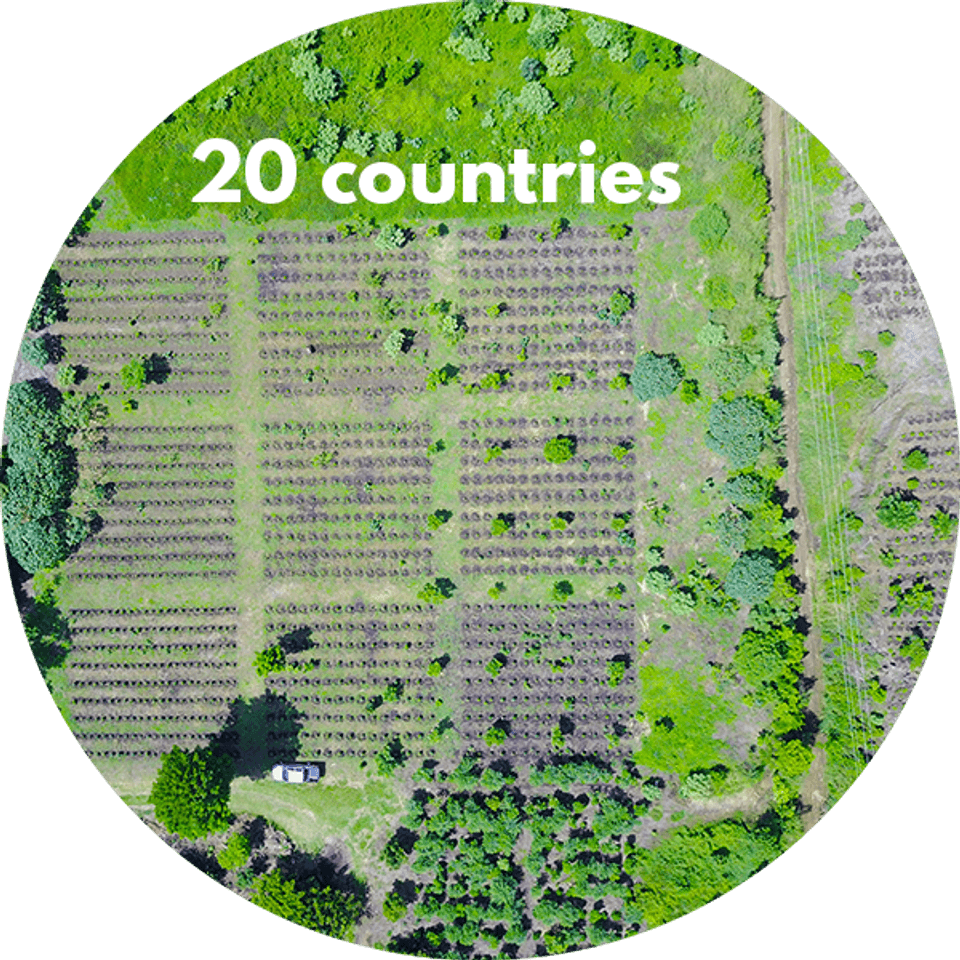 Published the first fully open-access Arabica coffee genome
"The genome research is not only a brilliant example of public-private sector collaboration, but is also an important step to support coffee growers around the world, who are already facing the damages of climate change."— Andrea Illy, Chairman, illycaffè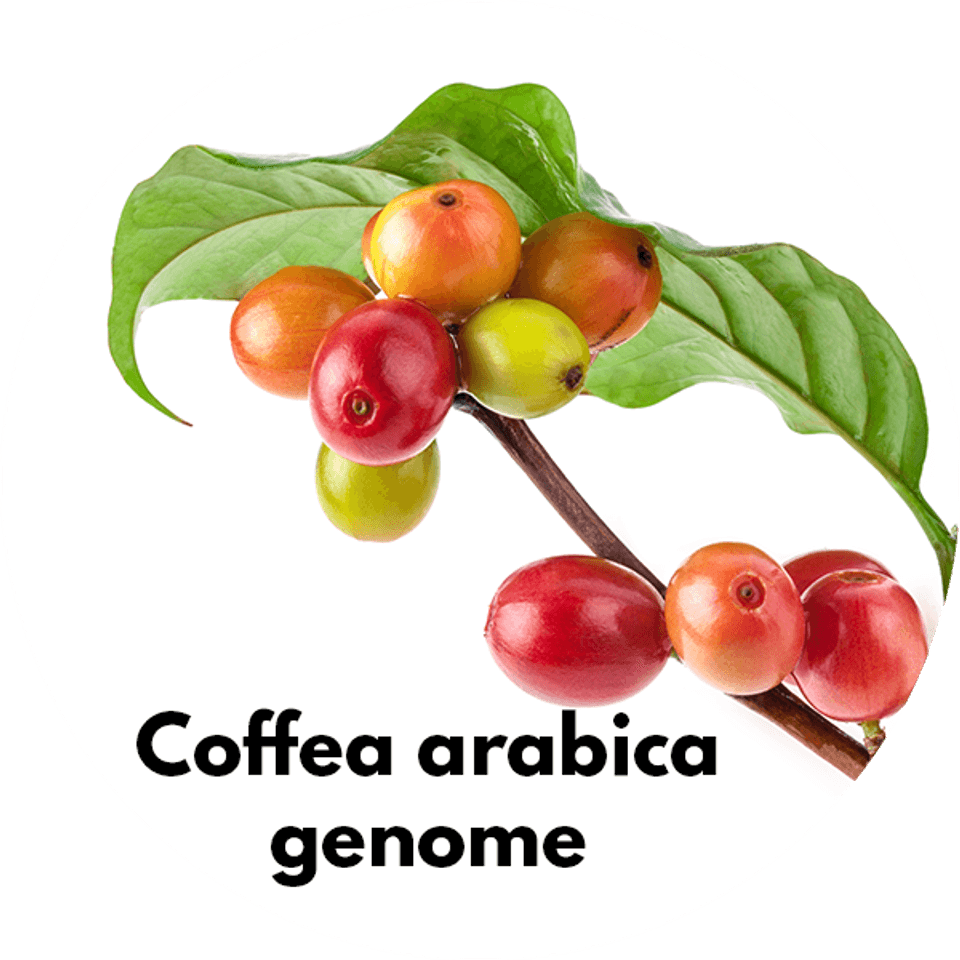 Big steps in the creation of new F1 hybrids
Creating new varieties of coffee that help farmers meet the challenges of the 21st century is the heart of what we do. In 2018, we created 10 new F1 hybrids, adding them to 65 already in the field, and conducted our first field evaluations in Central America.