Understanding Farmer's Relationship with New Plants
A new study reveals several barriers that keep marginalized smallholders from seizing the benefits of improved coffee varieties
In 2017, World Coffee Research (WCR) and our partner Anacafe distributed seedlings of the new F1 hybrid Centroamericano to 179 farmers in San Pedro Yepocapa, Guatemala, to help the smallholder farmers in the area continue to recover from the effects of coffee leaf rust.
San Pedro Yepocapa is in a remote part of Guatemala's Antigua region, and the smallholder farmers who received the varieties are a marginalized group, with extremely limited information to support their coffee production. Taya Brown, a Ph.D. student from Texas A&M University, has been conducting a socioeconomic study of the farmers participating in the project to understand the main obstacles the farmers face in producing and selling high-quality coffee, as well as farmer perspectives on the plants.
Centroamericano is a rust-resistant variety that is high yielding and high in quality potential. While these benefits could substantially improve profitability for farmers, marginalized smallholders often express reluctance to adopt new varieties. They usually have good reasons for this—new plants can represent risk. Sometimes, the "benefits" of new varieties may not accrue to the farmer, for example, if the varieties yield more, but also cost more to grow. Often, new varieties aren't tested specifically with smallholders to understand how they do or don't help smallholders with the particular challenges they face as they grow and sell their coffee.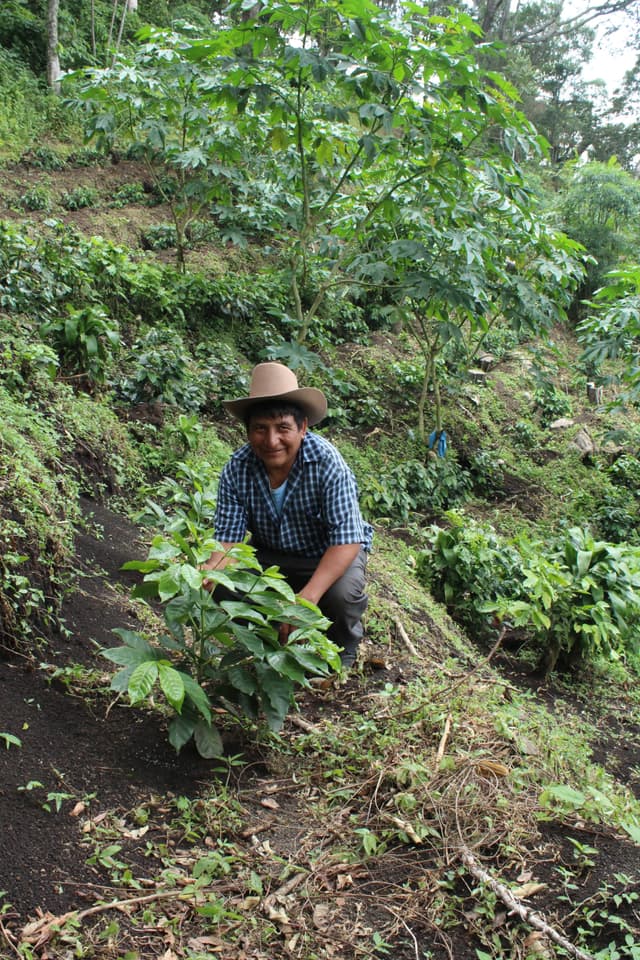 Taya's research aims to uncover some of the main obstacles the farmers of Yepocapa face in coffee production, and to understand whether and how the new variety may help them. In 2017, Taya conducted focus groups with the farmers to collect their wisdom and insight. Here is some of what she found:

Most of the farmers do not own their land and are paying off debts, which limits both their profitability and their ability to improve their production and quality. Without the title to their land, many of the farmers have been unable to gain any further loans or monetary assistance for updating their mill or coffee parcels.
Most of the farmers in the study sell their coffee cherry directly to middlemen (also called coyotes) for roughly $8 per 100 pounds of cherry—well below the market rate. This happens primarily out of convenience, as the middlemen pick up cherry directly at the farm and pay in cash. Those who can get to a local mill receive a better price, but arranging transportation to do so is difficult and expensive, and they must wait two to six months after delivering cherry to receive payment. One farmer told Taya that working with coyotes is a "necessary evil" given their circumstances.
While most of the farmers understand that high cup quality is the goal, they are not rewarded for quality through their limited means of sale. "Right now quality isn't something that makes much difference," one farmer in San Pedro Yepocapa told Taya. Another said, "We do not have the background in this; we need training to be able to do it."
Coffee yields and quality have been significantly reduced as a result of the effects of climate change. Varied rain patterns and warmer temperatures, weather shocks such as hurricanes, and diseases such as rust have all impacted the farmers and increased their insecurity. One farmer expressed his concern over his Caturra plants becoming infected with coffee leaf rust by saying: "If all my plants get La Roya (rust), what am I going to eat?"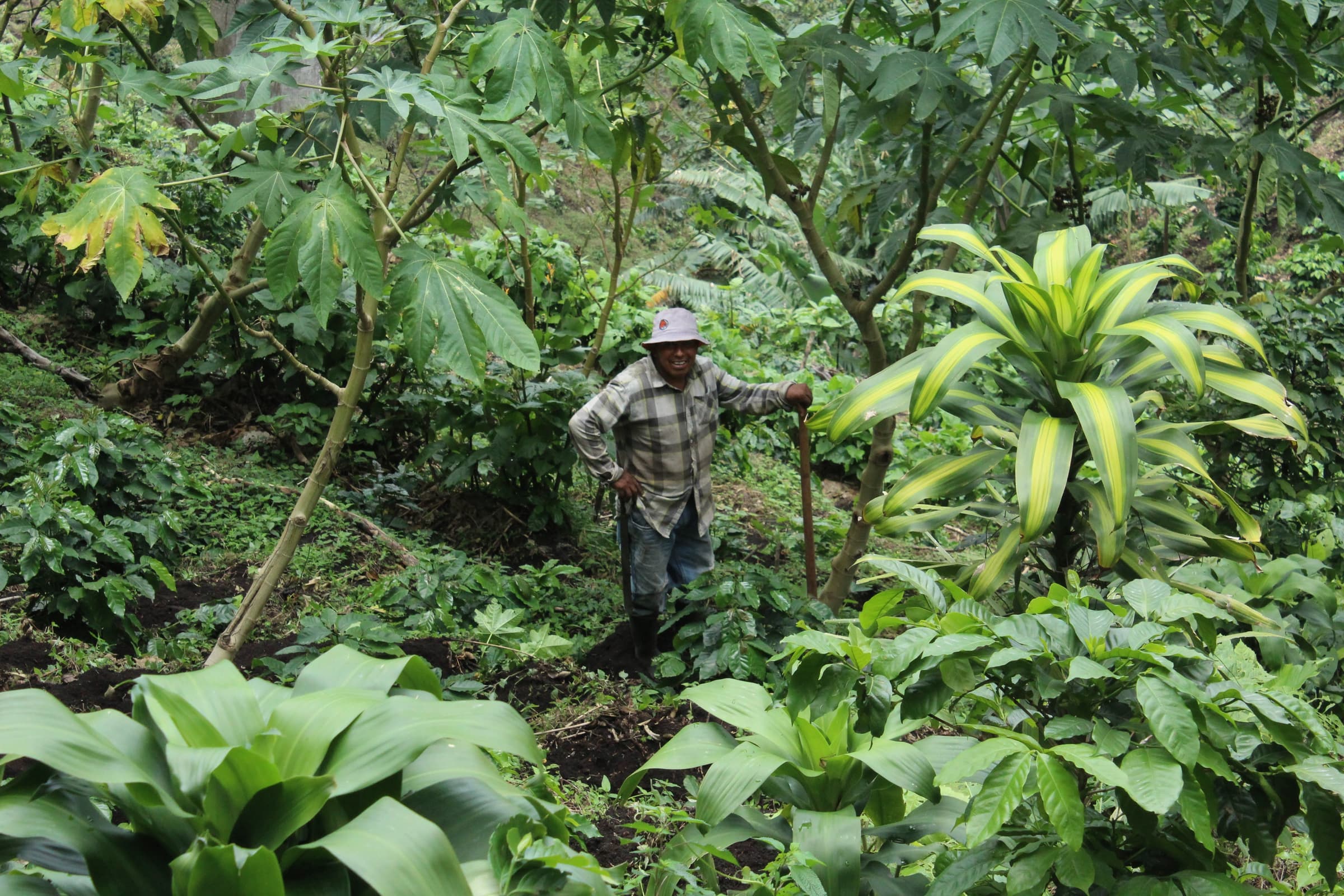 However, despite these many challenges, the farmers in the study expressed a desire for more education on growing coffee and access to direct markets. They are proud to be coffee growers, and they wish to earn more income and respect for their significant efforts. Sixteen months after establishing Centroamericano hybrid plants, most farmers reported enthusiasm about how well the young plants are growing.
While Taya was conducting the study, videographer Devon Barker was also in San Pedro Yepocapa to document the study and hear these farmers' perspectives, and he is making a documentary from this footage. During our recent Think + Drink event at the Global Specialty Coffee Expo, we shared an excerpt of Devon's video featuring the farmers' perspectives, which you can view below.