ASIC 2020: Montpellier, France
ASIC conference announced for June 22 to 25 2020 in Montpellier, France.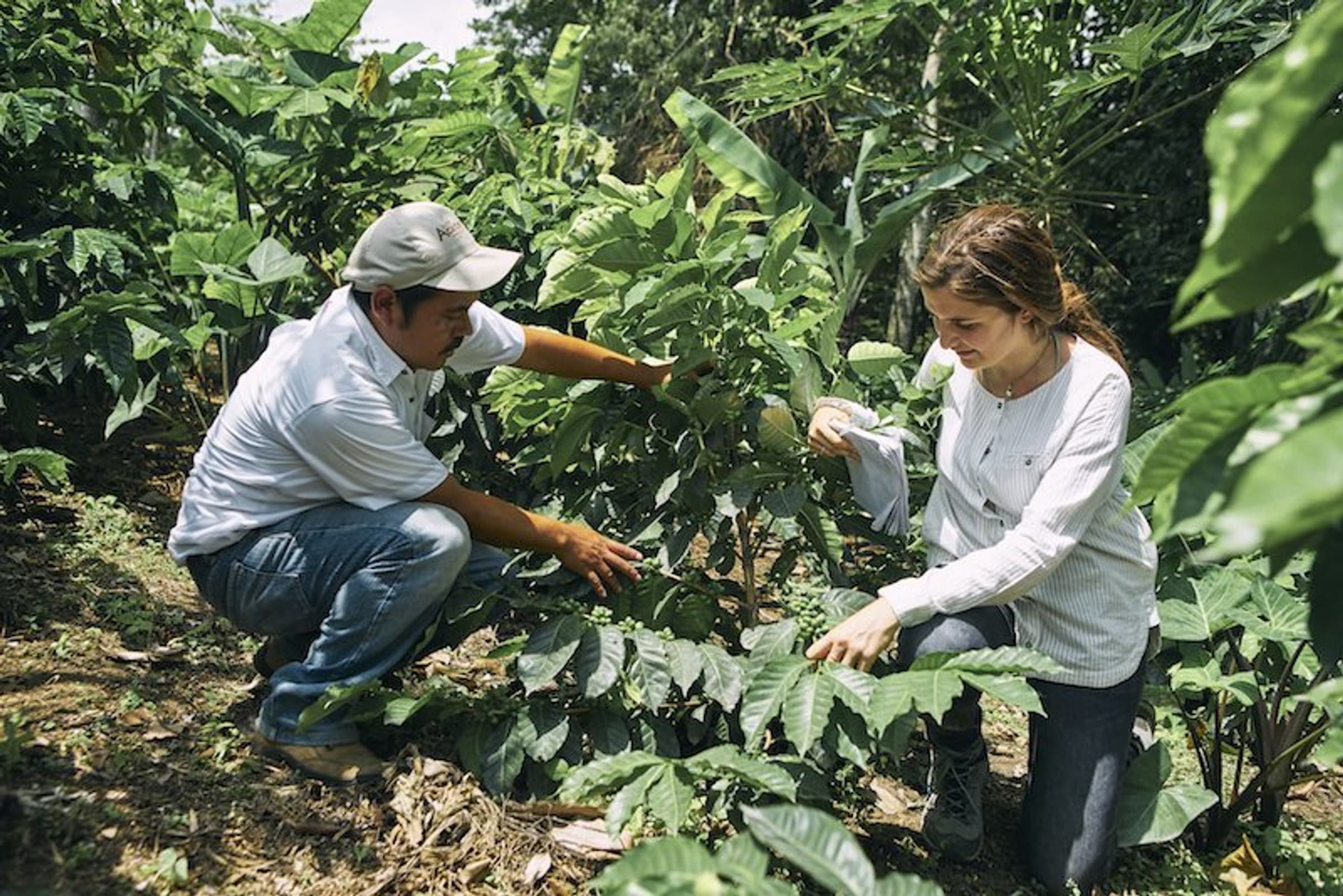 The president of ASIC, Astrid Nehlig, published a letter recently, cordially inviting all scientists to come to ASIC's June 2020 Conference in Montpeiller, France. She is specifically interested in scientists working in one of the five major fields of coffee research (agronomy, chemistry, technology, physiological effects packaging and storage) to come forward, submit an abstract, and join the conversation.

ASIC, or the Association for the Science and Information on Coffee, is an organization that puts together a biannual conference for scientists to discuss and share their research. In 2018, ASIC was held in Portland, and WCR's scientist shared a wide variety of research. Sarada Krishna, one of WCR's collaborating experts, presented on Conserving Coffee Genetic Resources. WCR's scientific director at the time, Christophe Montagnon, talked about battling coffee leaf rust, and the fallacy of relying on genetics alone. WCR Molecular Breeder Lucile Toniutti's had insight on an exciting new compound, work that has developed in the last year. International Multilocation Variety Trial Project Lead Solene Pruvot-Woehl had new insight on the breeding history and genetic landscape of Arabica.
What will 2020 hold? ASIC is currently accepting abstracts until March 1 2020. Become part of the conversation!

WCR is excited about the amazing opportunity this conference offers to connect and collaborate with specalists around the world. We're interested in what research institutes, universities, coffee companies and industry professionals across the globe are doing to tackle coffee's important challenges, such as climate change, disease, sustainability and health.