IMLVT's first harvests
Cherries arrive at San Antonio farm in Huehuetenango
When World Coffee Research (WCR) formed in 2012, one of the first initiatives the organization launched was the International Multilocation Variety Trial (IMLVT). The IMLVT is the world's largest coffee variety performance trial and seed exchange: 31 top varieties of Arabica coffee were brought to 23 countries around the world for rigorous testing and evaluation to see how different varieties perform in different environments. WCR's local partners in each country observe the varieties and report back with data.
Each participating country planted the same 31 varieties in the IMLVT; most plants went in the ground in 2015 and 2016. Those trials are finally beginning to produce their first harvests. Earlier this month, about three years after trees were planted, cherries were harvested at an IMLVT sites in Huehuetenango, Guatemala.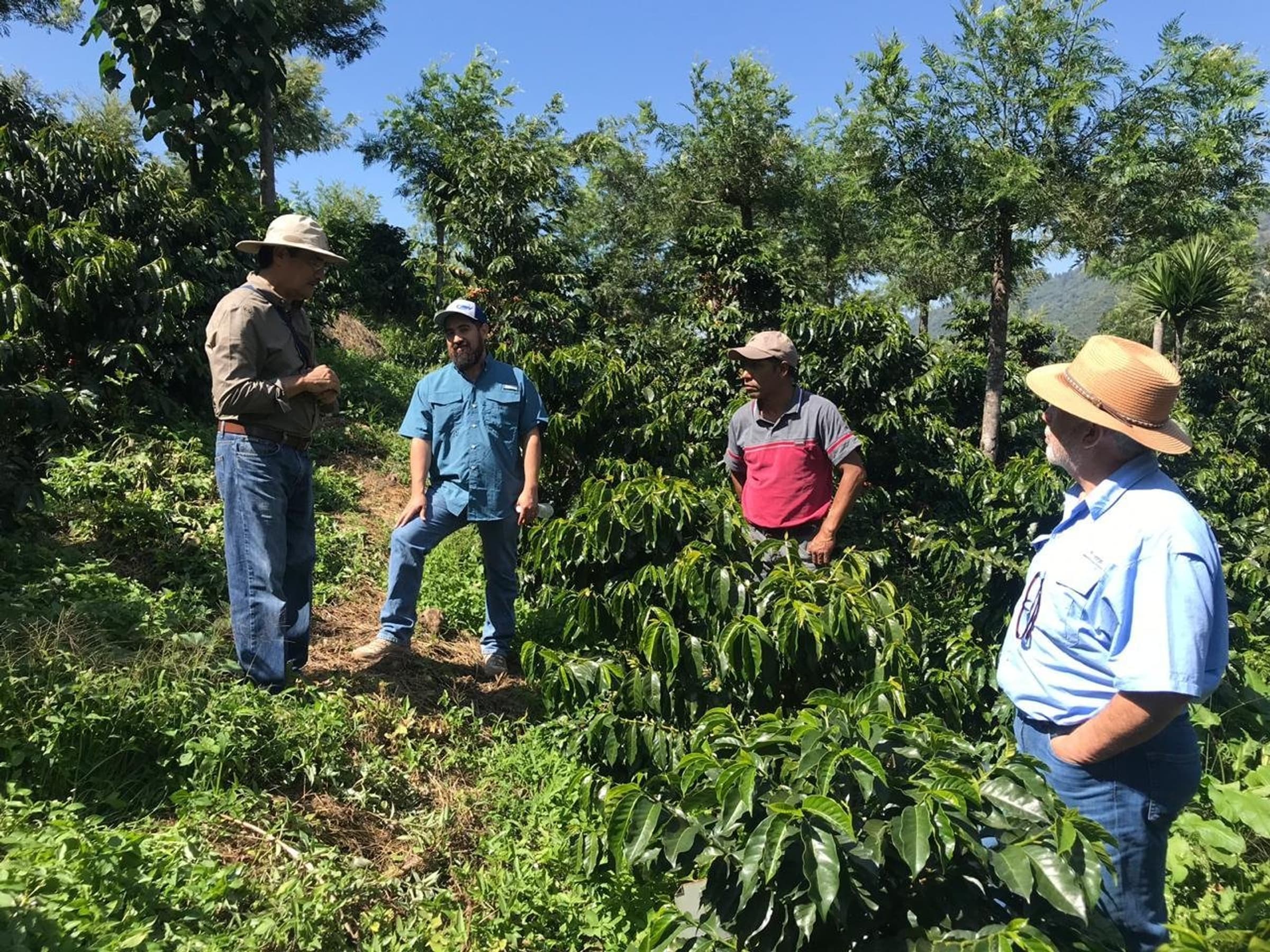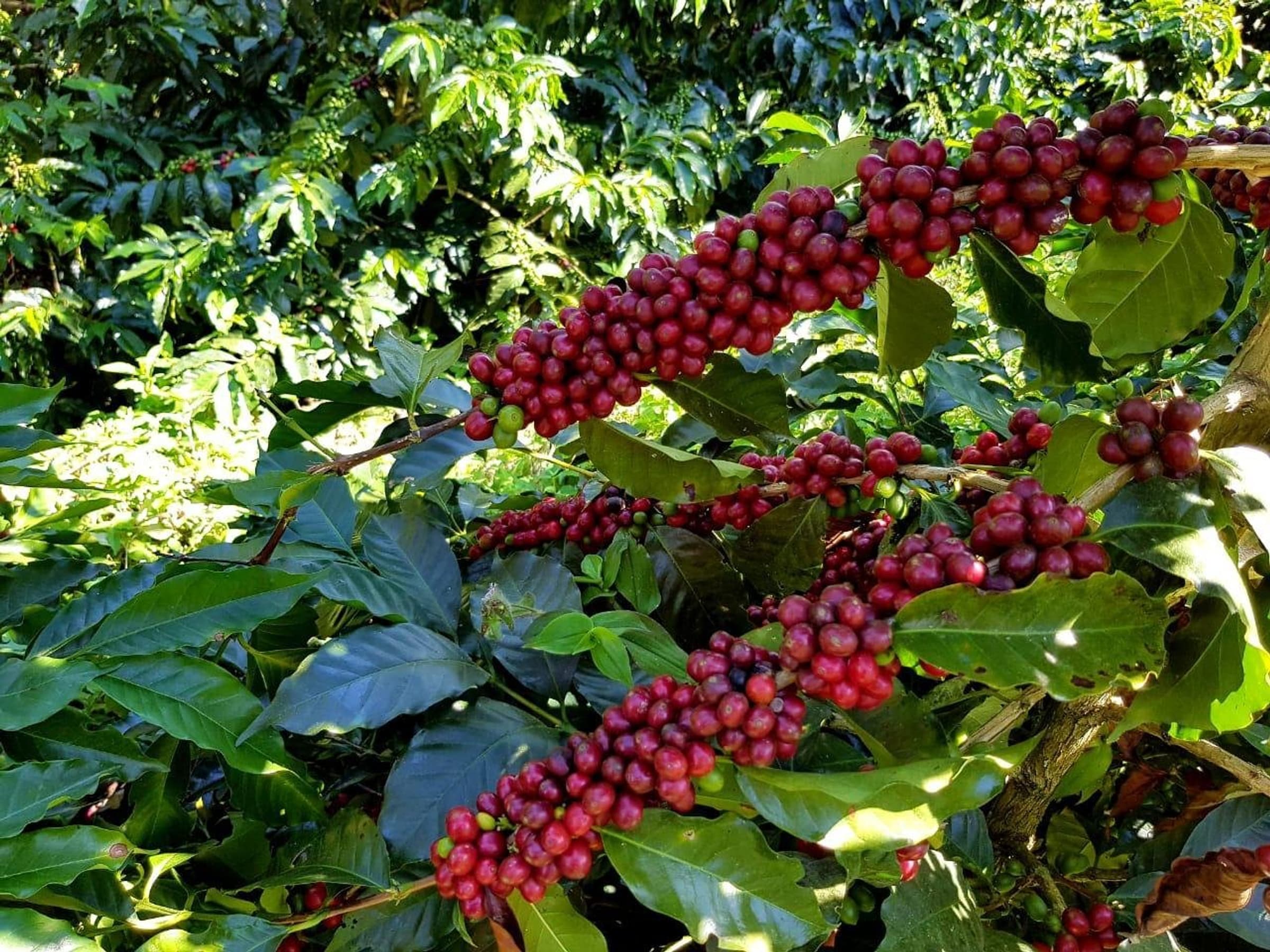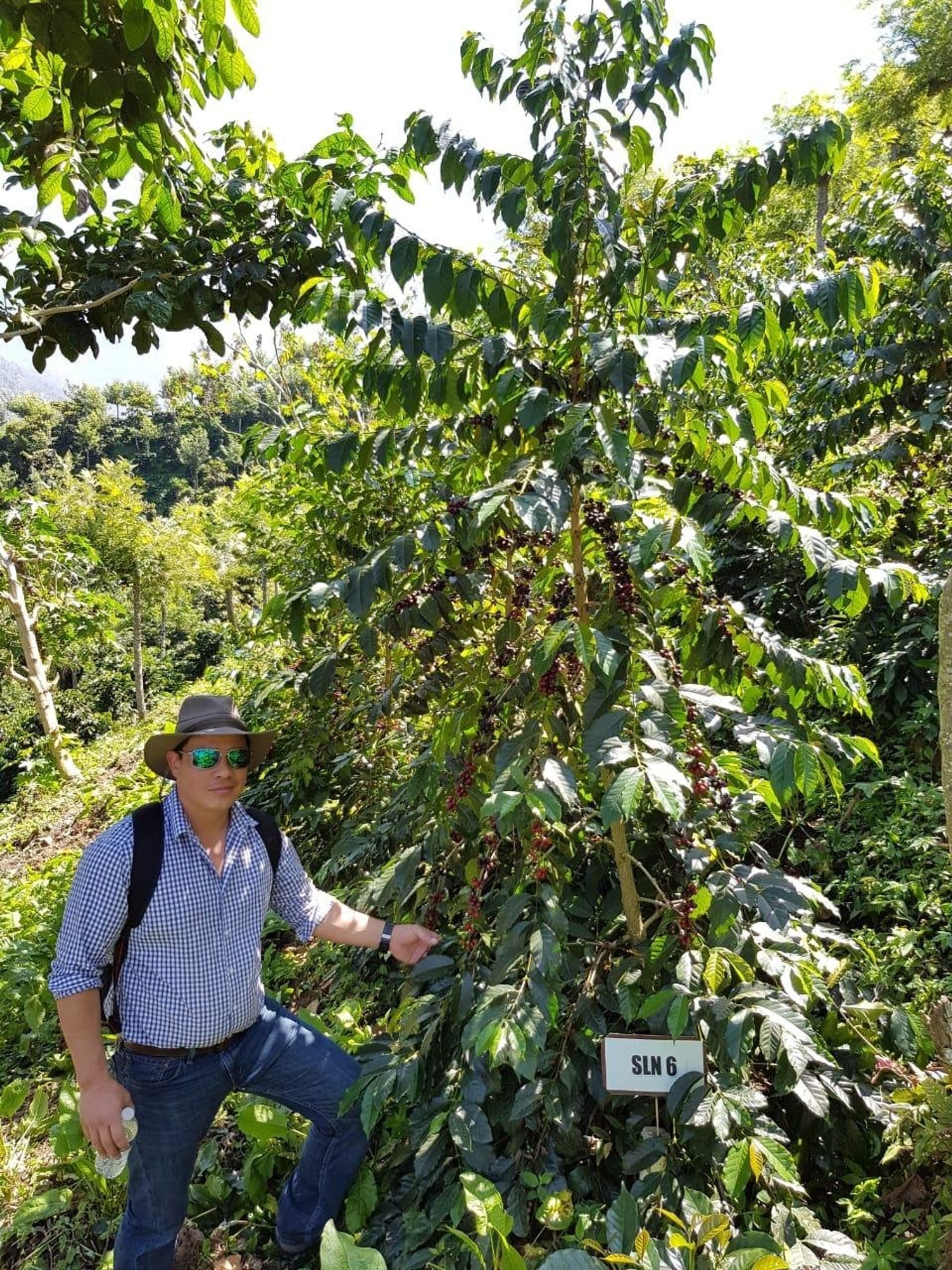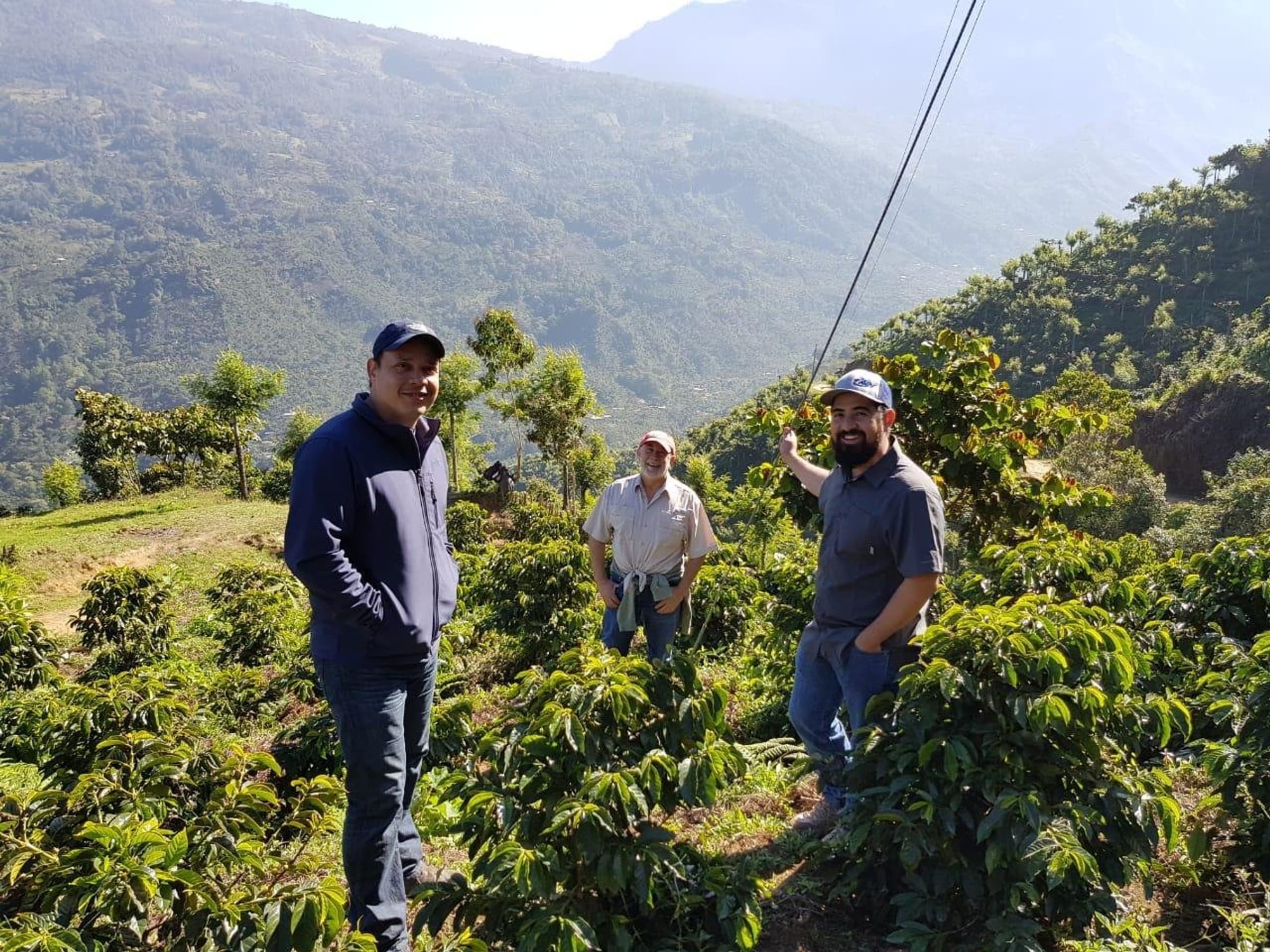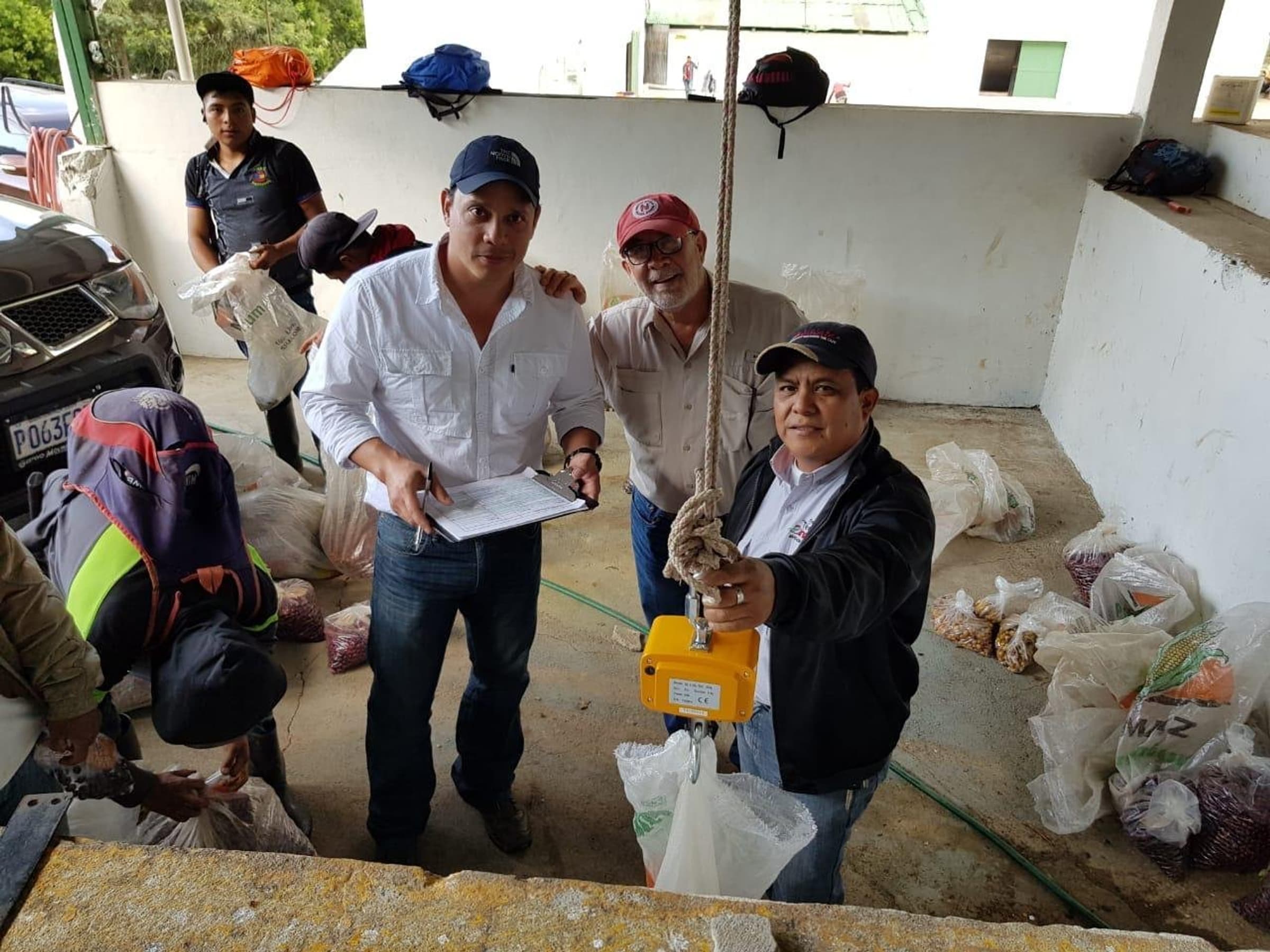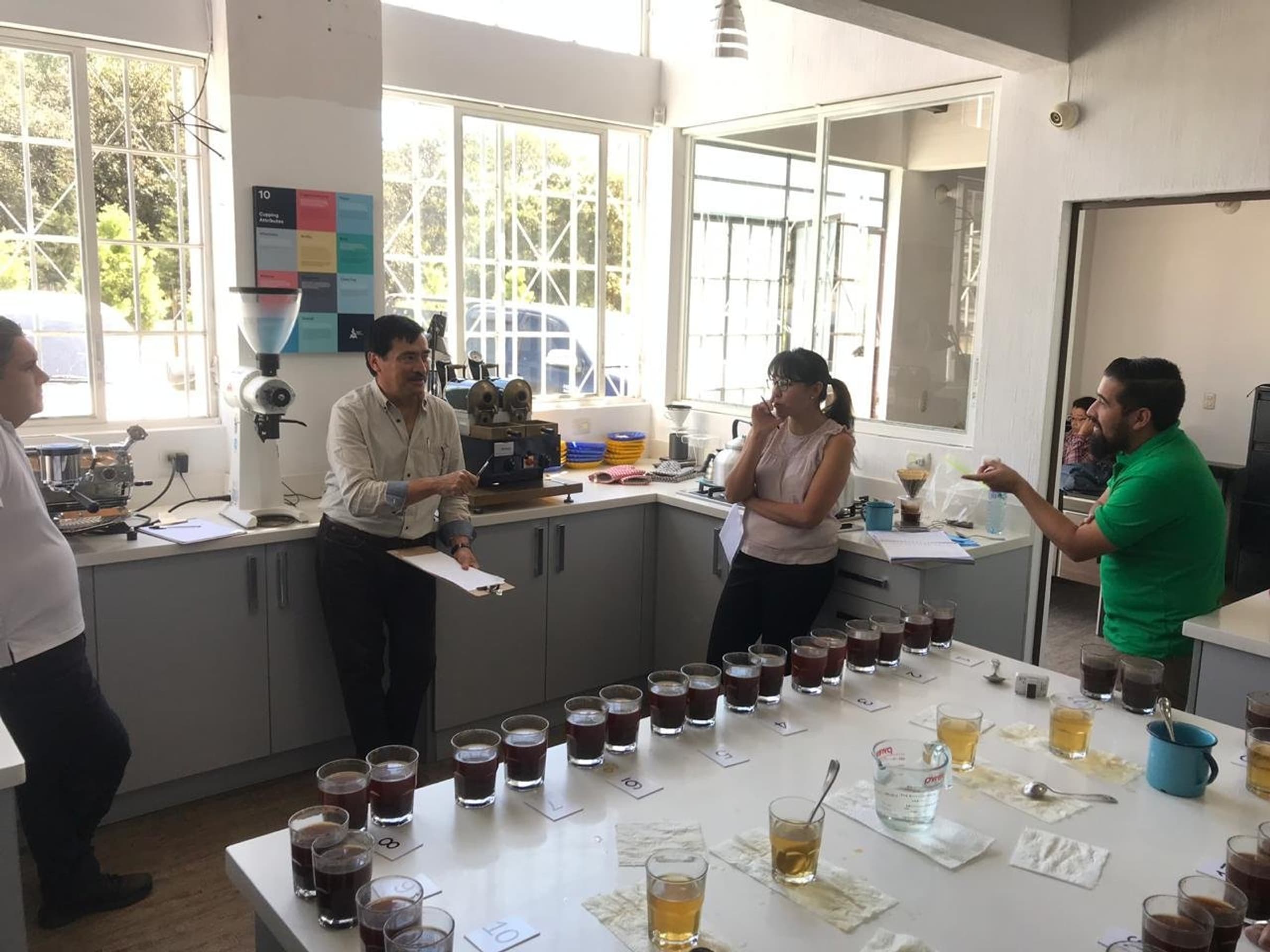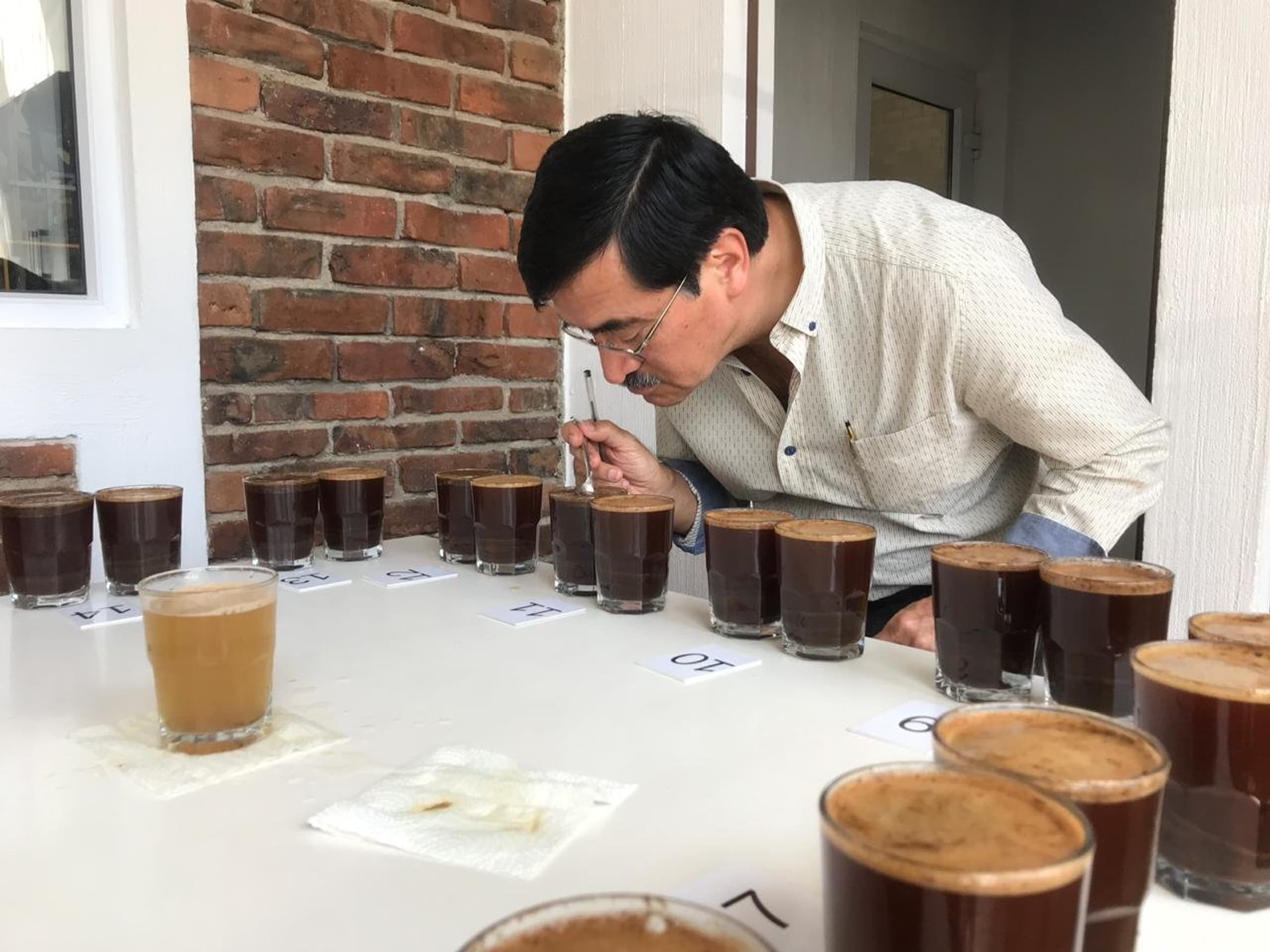 The IMLVT is among the most ambitious research trials ever undertaken in coffee, bringing together partners in 23 different countries and counting, with new countries joining each year. No program in the coffee industry has achieved this level of coordination among producing countries; each country participating in the IMLVT executes the trial collaboratively with WCR, assigning researchers to install, monitor, and maintain the research plots. Trials are hosted and collaboratively managed by our research partners—typically national coffee research institutes, but also private sector partners.