WCR launches partnership to work in Ethiopia
Collaboration with Ethiopia will strengthen the future of coffee in the country
Ethiopia is a coffee country like no other. The birthplace of Coffea arabica, the country contains nearly a fifth of all coffee farms around the world. Coffee is critical to Ethiopia's economy, generating 24% of the nation's export income. At the same time, half of the coffee produced in Ethiopia remains within the country for local consumption as part of the world's oldest coffee culture.
World Coffee Research (WCR) is thrilled to have the opportunity to collaborate with Ethiopia. In 2021, WCR signed a memorandum of understanding (MOU) with the Ethiopian Institute of Agricultural Research (EIAR) and the Jimma Agricultural Research Center (JARC) to support their work to bring improved varieties to farmers. Ethiopia has a strong, lasting tradition of coffee agricultural research via these two institutions, and we're excited to work with our partners to strengthen the future of coffee in the country.
The importance of JARC
JARC recently celebrated its 50th anniversary. Located in southwestern Ethiopia, JARC is one of 20 federal agricultural research centers in Ethiopia operated by the EIAR, and was established to coordinate, produce, and distribute coffee research to Ethiopian farmers.
Over time, JARC has become one of Ethiopia's most important coffee institutions, as the central national lab responsible for coordinating all in-country research initiated by the government and other official entities. JARC has released 42 coffee varieties for different regions in Ethiopia, and conducts research on quality, diseases and pests, agronomy, soil, conservation practices, as well as supplying improved coffee seed to farmers.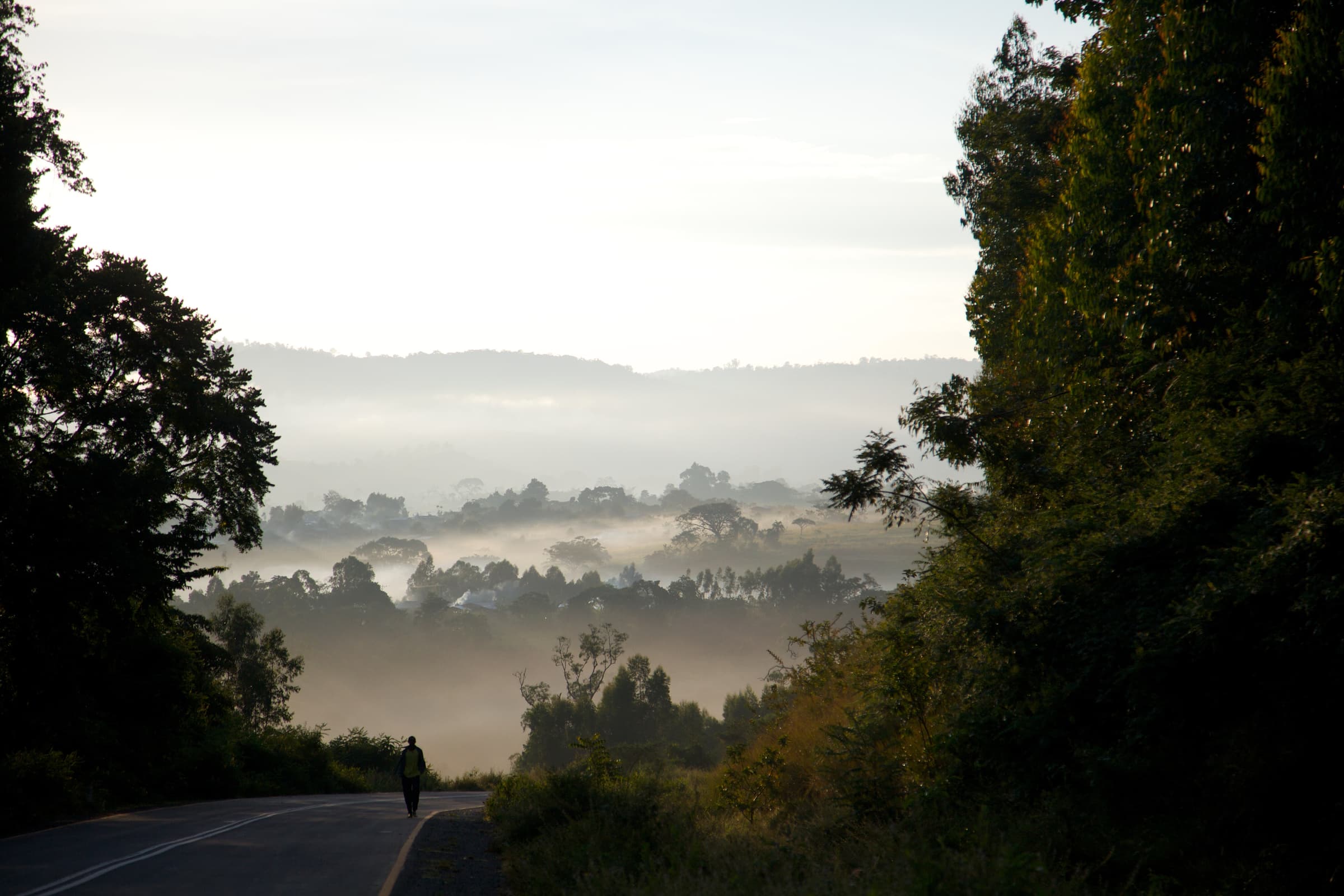 Assessing for impact
In order to understand how global donors and partners can support Ethiopian research institutions to improve the quality of coffee R&D and increase farmers' access to better plants, WCR has worked with JARC to conduct assessments of JARC's sensory labs, breeding program, and research capacity.
An assessment of JARC's sensory labs took place in 2021, when WCR consultant Paul Songer—a coffee-quality expert and longtime judge of industry competition Cup of Excellence, including the recent Ethiopia Cup of Excellence—visited Jimma. Cuppers in JARC's sensory labs evaluate about 200 samples per week. Mr. Songer's assessment logged several observations about JARC's cupping facilities, including the potential to increase their cupping volume, opportunities to update equipment, and possible renovations to increase efficiency.
Mr. Songer says JARC's sensory labs are well-run operations that reflect Ethiopia's long history of coffee production, though they operate differently from quality control labs in many other coffee countries. "The main thing I thought about when I evaluated the lab was that they really know the coffee in terms of its flavor profiles, and there are a lot of different profiles in Ethiopia," says Mr. Songer. "They evaluate their coffee using their own cupping form, which is similar to but more detailed than most cupping forms, including the COE cupping form."
WCR will review the assessment and discuss with JARC the best way to partner together on improvements to the sensory lab. While the lab is currently operational, much of the equipment is showing signs of age and in need of repair. Improving the linkage between quality control and the breeding program will help put flavor and quality at the forefront of variety development in Ethiopia.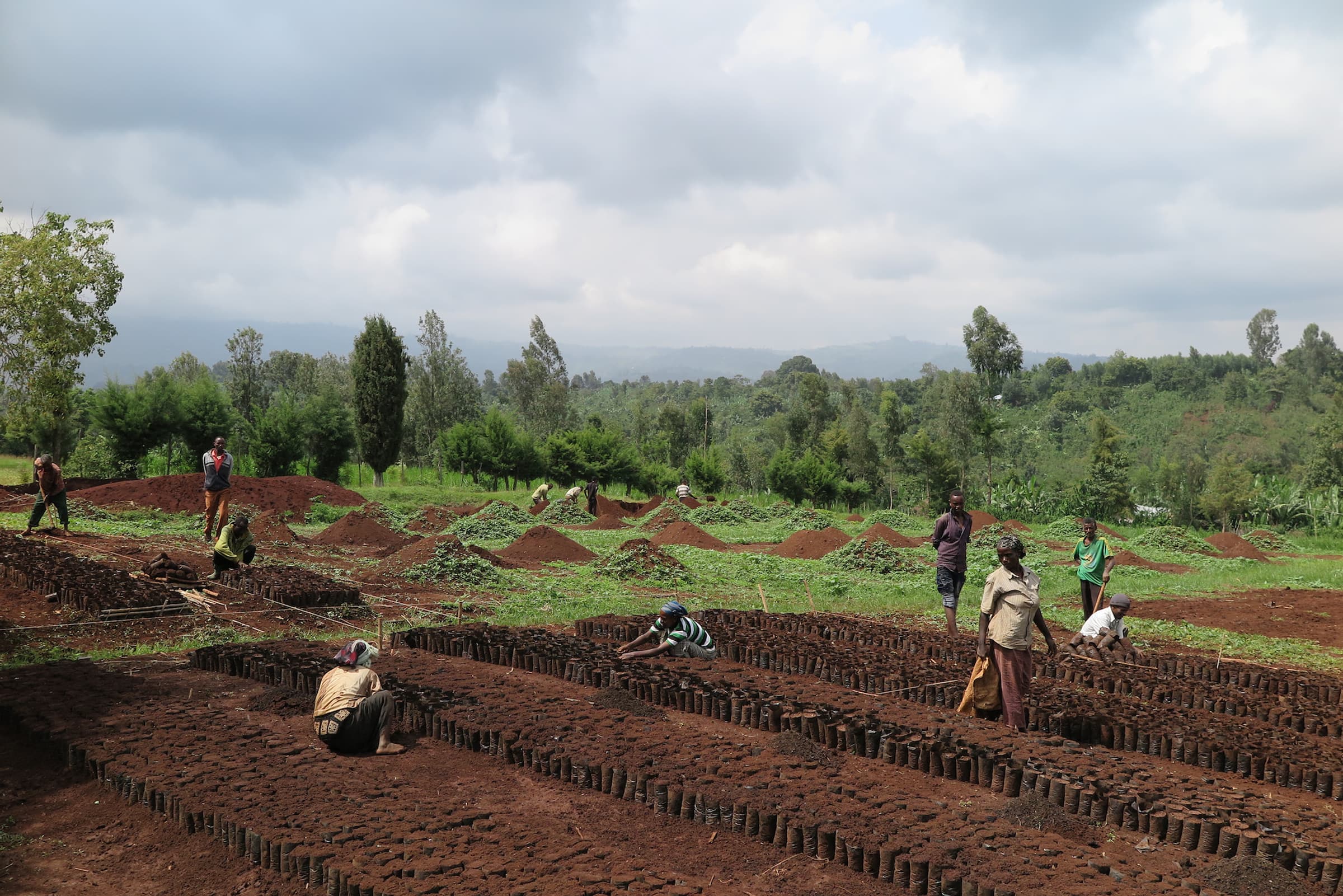 Assessing breeding and research capacity
The Ethiopian Institute of Agricultural Research is responsible for developing new varieties for Ethiopian farmers. EIAR has a long history in breeding, with qualified and enthusiastic staff, as well as excellent genetic resources at their disposal.
WCR partnered with the University of Queensland and JARC to conduct a formal assessment of EIAR's breeding program assessment with funding from German roasting company Coffee Circle. The assessment examined the program's strengths, potential weaknesses, and opportunities for modernization. Kraig Kraft, WCR's Asia & Africa director, says JARC is starting from a strong place because of their location. "They have a lot of genetic material at their disposal being located in coffee's birthplace," says Dr. Kraft. "Through the partnership, we'll look at ways to build on that to help strengthen their breeding program."
High-level strengths identified included EIAR's múltiple cultivar releases and comprehensive testing system. Areas for improvement include standardizing regional flavor profiles and creating a regional plant profile; moving to crossing to maximize genetic gains; and introducing genotyping. The results of the assessment will be used to develop a roadmap for upgrades to the program and to seek and secure funding to support them.
WCR also conducted an assessment of JARC's overall research capacity, which complements the institution's breeding program by driving its ability to move forward with discoveries and develop new varieties. The assessment found there are opportunities to increase the resources and operations potential for JARC's research arm, which WCR and EIAR will explore in partnership in the coming months.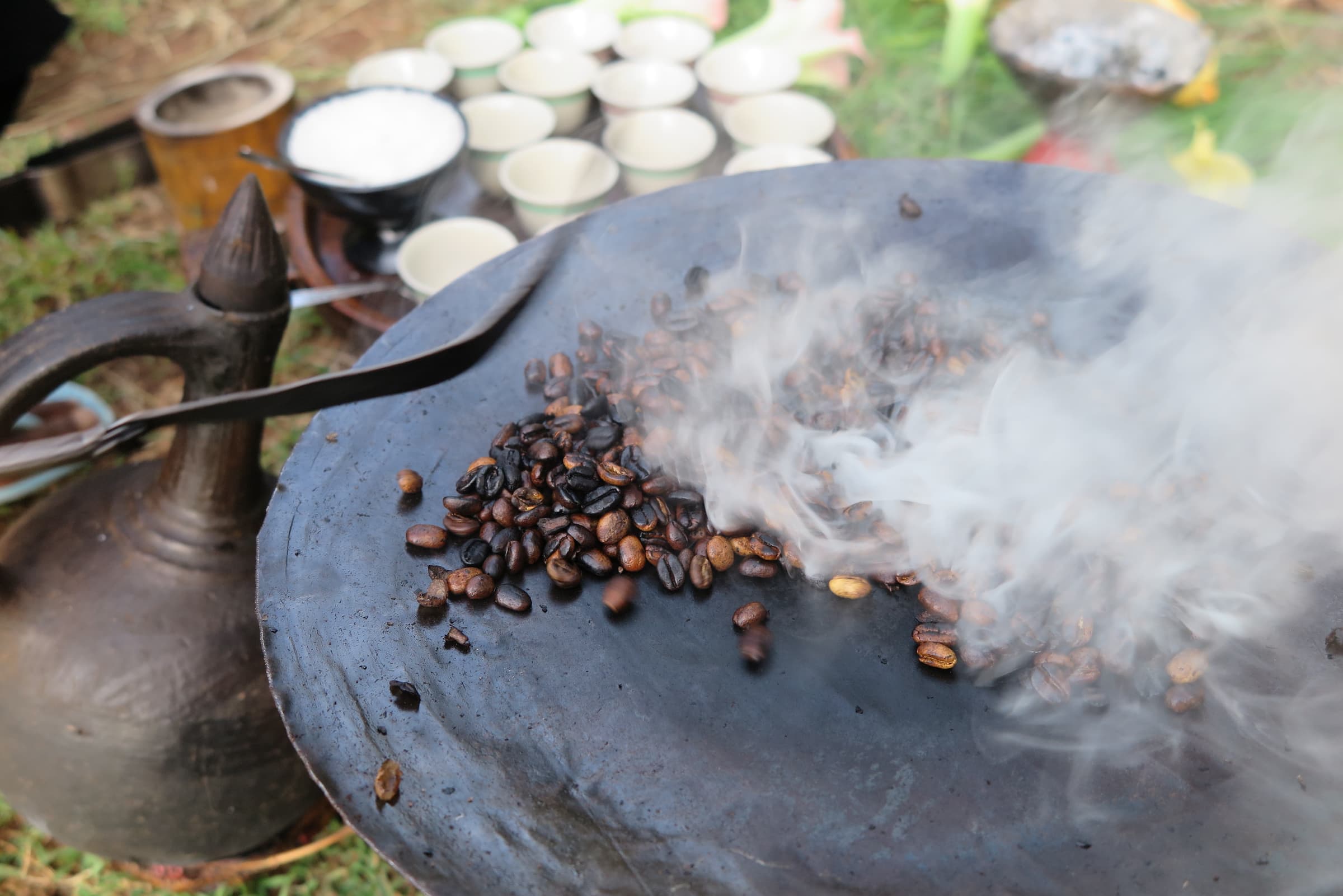 Working together for coffee's future

"Ethiopia has a storied place in the history of coffee – it is vital to both the past and the future of coffee," says WCR CEO Dr. Jennifer "Vern" Long. "Yet support for coffee research and development, especially the development of new varieties, is not at the levels needed in order to prepare for climate change. The diversity that creates the unique flavors of that we associate with the terroir of Ethiopia might drastically change. World Coffee Research is thrilled to partner with Ethiopia to advance agricultural innovation in one of the world's most important coffee origins."