We're hiring an IT Helpdesk Coordinator!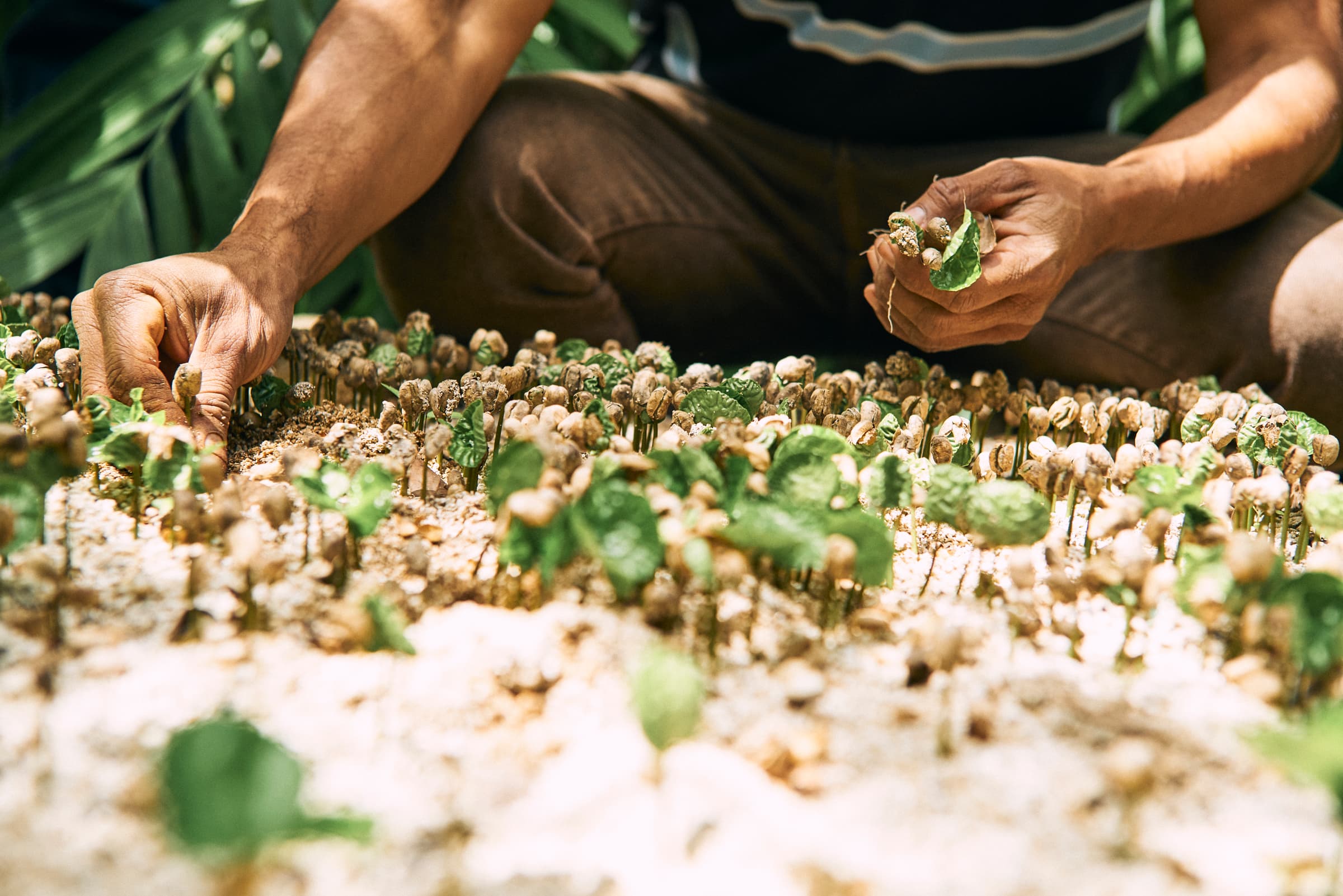 World Coffee Research (WCR) is a 501(c)5 non-profit agricultural research organization formed by the global coffee industry in 2012 to drive collaborative innovation to ensure the future of coffee. WCR focuses on research with the potential to dramatically improve coffee productivity, coffee quality, climate resilience, and farmer livelihoods to support origin diversity (the continued availability of high-quality coffee from many producing countries).
We are looking for a driven, curious and nimble IT Helpdesk Coordinator to ensure the proper use of computer software, organization of company passwords and the education of the team regarding optimal use and safety of DropBox, osTicket and other tools. The IT Helpdesk Coordinator provides technical assistance to computer users concerning the use of computer hardware and software, including printing, installation, apps, email, and operating systems and answers questions or resolve computer problems for team members via phone or internet.
Key accountabilities
Team IT support 60%
Answers team user inquiries regarding computer software or hardware operation to resolve problems, in particular WCR ticketing system, osTicket.
Develops training materials and procedures, and trains users in the proper use of hardware or software.
Supports WCR staff to have optimal access to and use of IT systems and technology.
IT Management 20%
Tests, maintains, and monitors and coordinates installation of computer programs and systems, including Dropbox administration.
Coordinates and implements security measures to safeguard protected data against accidental or unauthorized use, damage, modification, or disclosure.
Assistance to US Business Manager 20%
Assists with data entry for a variety of accounting or other team work processes.
Assists with the development of IT policies & procedures.
Other duties as assigned.
Qualifications
• Education
• Experience
Experience in working with DropBox, MS Office, Adobe, Ticketing System
Experience with computer systems, data security and trouble shooting
• Knowledge
English fluency required
Spanish proficiency a plus
• Skills
Excellent computer skills, especially in MS Office, DropBox, LastPass and Ticketing Systems
Responsible and careful IT resource handler.
Strong organization skills with an eye for detail, ability to plan, prioritize, and implement day-to-day operations in a timely manner in a fast-paced environment.
Critical, analytical thinker and problem solver.
• Abilities
Strong team working attitude
Must be self-motivated, organized, and able to take initiative.
Ability to work well independently.
Ability to work effectively across different cultures and customs.
Additional considerations
This is a remote position.
Direct reports
This position reports directly to the US Business Manager, works closely with the broader WCR team.
To apply
Please submit the following to koleen@worldcoffeeresearch.org.
Brief cover letter
Professional resume
Compensation and Benefits
WCR believes in pay transparency and equity; accordingly, we benchmark all salaries to local scales in the countries where our team members live. For U.S.-based team members, salaries are benchmarked to the U.S. government GS scale. This position has been benchmarked as 7 on the G.S. scale (step 1-5 depending on applicant experience). The U.S. salary range for this position is $45,000-$51,000. Applicants from outside the U.S. are encouraged to inquire about adjusted salary ranges in the country where they live.
A full suite of benefits to facilitate work-life balance including: 25 days of paid vacation, paid holidays, sick leave, bereavement leave, parental leave, and professional development opportunities to facilitate personal and professional growth.