Coffee's missing seed sector
Expanding access to improved, resilient varieties.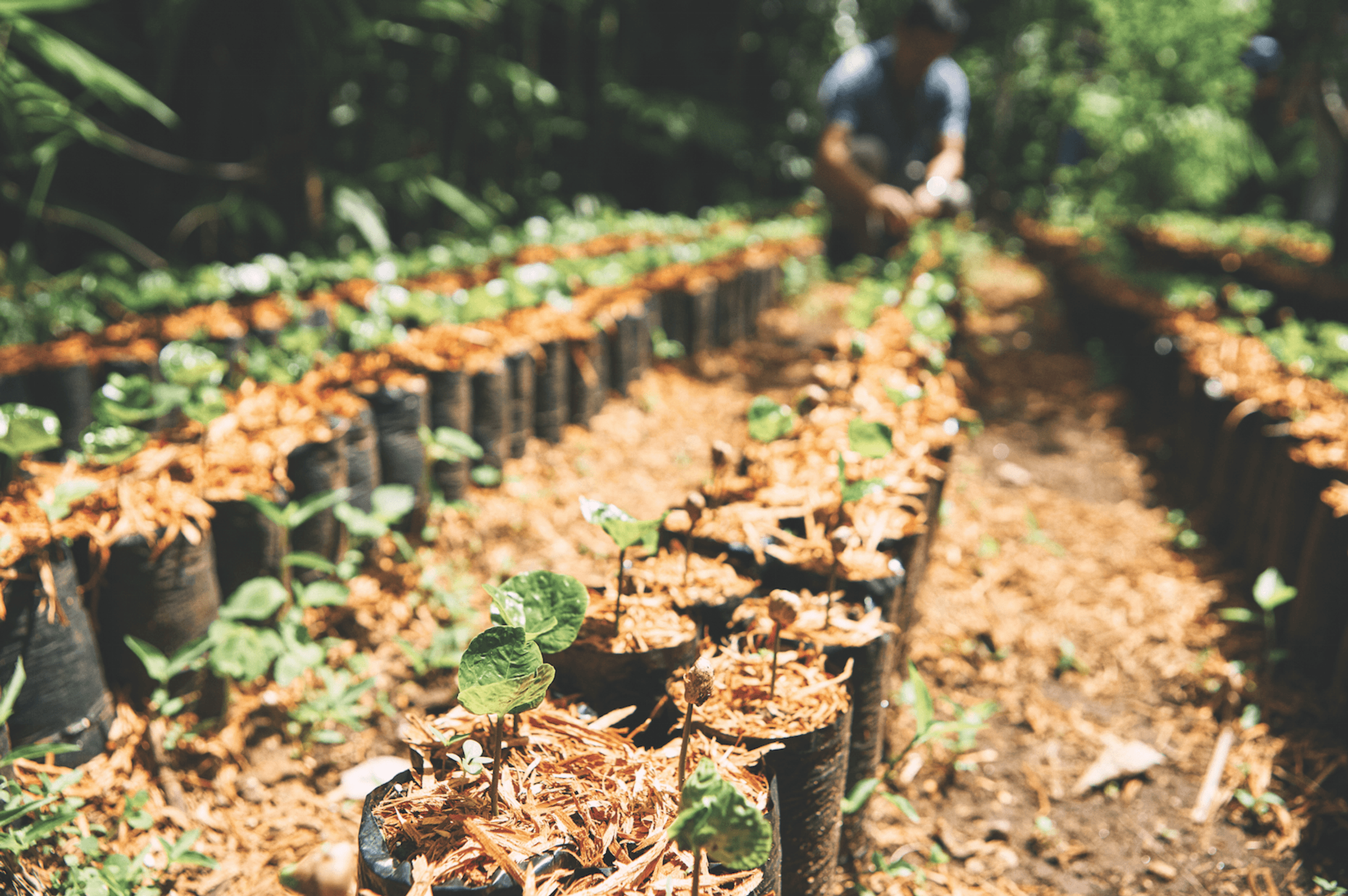 When it's time to plant a new tree, most farmers either produce new ones from seeds collected in their fields or from neighbors, or obtain them from small local nurseries. On the surface, this sounds good: self-sufficient farmers making their own plants. But more often than not, it's a key constraint to profitability.
Why? The vast majority of farmers do not know the variety they grow in their fields, do not know that more appropriate varieties exist that could increase their profitability, and do not have access to better plants. Is it resistant to rust? Will it tolerate droughts? Does it have the quality I seek for the market? This information is either not available or not clear to farmers. This matters because different varieties do different things. And if farmers don't know or can't trust what they have, they are exposed to huge risk.
Plants obtained from local nurseries are rarely better than what a farmer can produce themself. In most cases, these nurseries take or buy seeds from local farmers or institutions but do not take into consideration the genetic purity of the seed—in other words, they often don't know for certain what variety they are selling. Training is limited or nonexistent for most nursery owners, who have scarce access to technical assistance.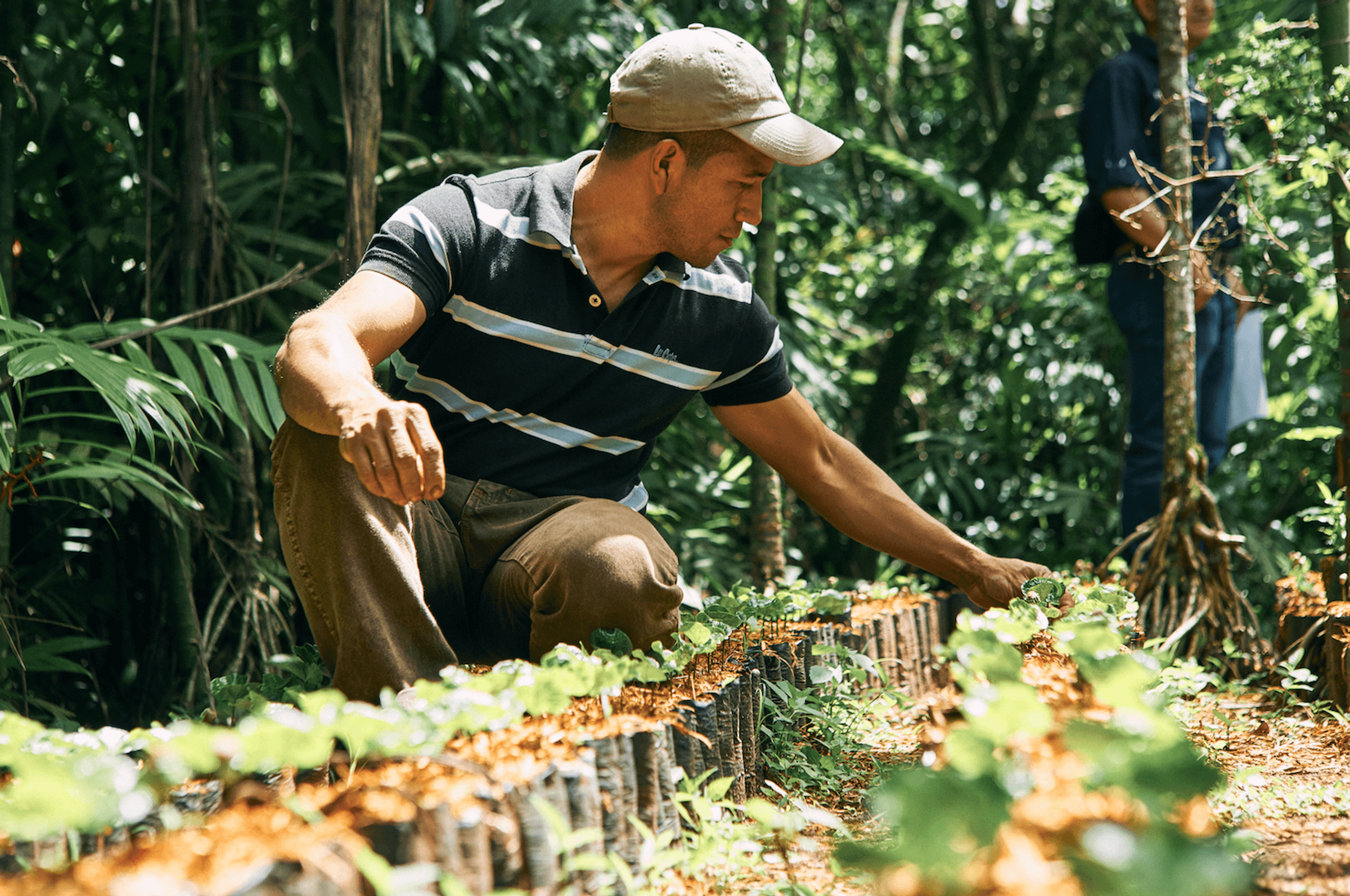 What we did in 2018

WCR launched a new program to support its long-term goal to build a strong and professional coffee seed sector that doesn't leave out smallholder farmers. The WCR Nursery Development Program builds the capacity of small nurseries to produce genetically pure and healthy seedlings for smallholder farmers in countries around the world. Nursery staff are trained on best practices both for plant production and for business management, and are assisted to locate genetically pure seed stock.
Over the years, the program will result in expanded access to improved, resilient varieties for smallholders—leading to increased production and profits. The program also builds stronger rural organizations and creates new entrepreneurial business opportunities in coffee-farming communities.
2: Technical training guidebooks created in 2018 that will be available in 2019
5: Number of countries where active in 2018 (Perú, Puerto Rico, Honduras, Costa Rica, and Nicaragua)
23: Number of nurseries trained in 2018
2.5 MILLION: Number of seeds produced by trained nurseries in 2018
10+ MILLION: Number of plants expected from trained nurseries in 2019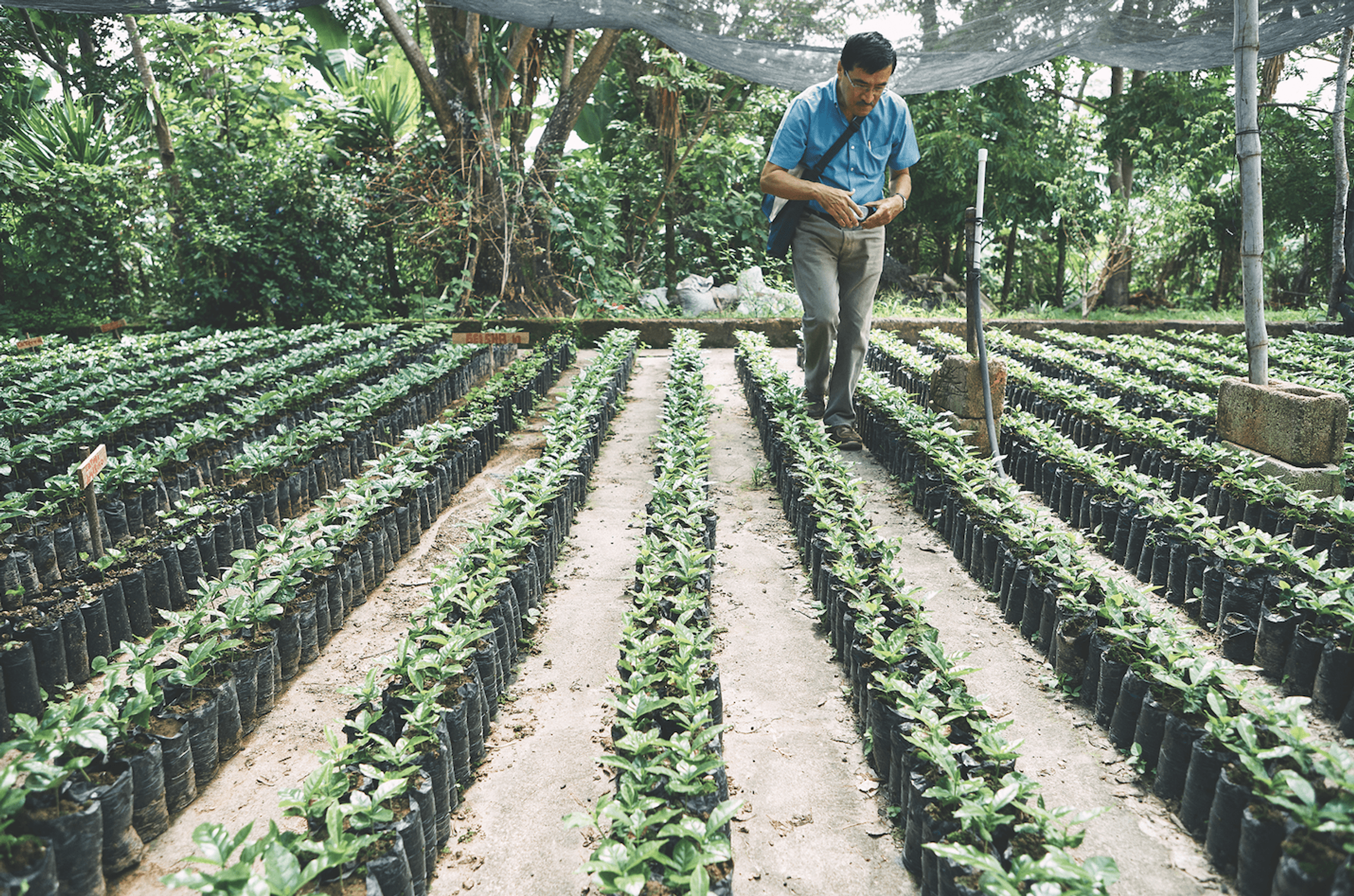 Major sponsors of WCR's work to improve the coffee seed and plant sector include:
Coffee Alliance for Excellence (CAFÉ) Project to improve incomes for coffee-farming households in Peru, led by TechnoServe Peru
Maximizing Opportunities in Coffee and Cacao in the Americas (MOCCA) Program in El Salvador, Guatemala, Honduras, Ecuador, and Peru, led by TechnoServe, funded by United States Department of Agriculture
Feed the Future Democratic Republic of the Congo Strengthening Value Chains (SVC) Activity in South Kivu, led by Tetra Tech, funded by United States Agency for International Development
The Starbucks Foundation
Keurig Dr. Pepper