Get to know Solene Pruvot-Woehl
A Q&A with Solene Pruvot-Woehl, the project leader of the International Multilocation Variety Trial.
As someone who grew up on a vineyard, working in agriculture always felt inevitable for Solene Pruvot-Woehl. After completing formal training in agronomy and getting her masters at ISARA-LYON, Pruvot-Woehl worked as an agricultural advisor in Columbia, and then started working with RD2Vision. Now she's the project leader of the International Multilocation Variety Program, one of WCR's core projects. The key aim of the project is to facilitate the global exchange of the world's best coffee varieties.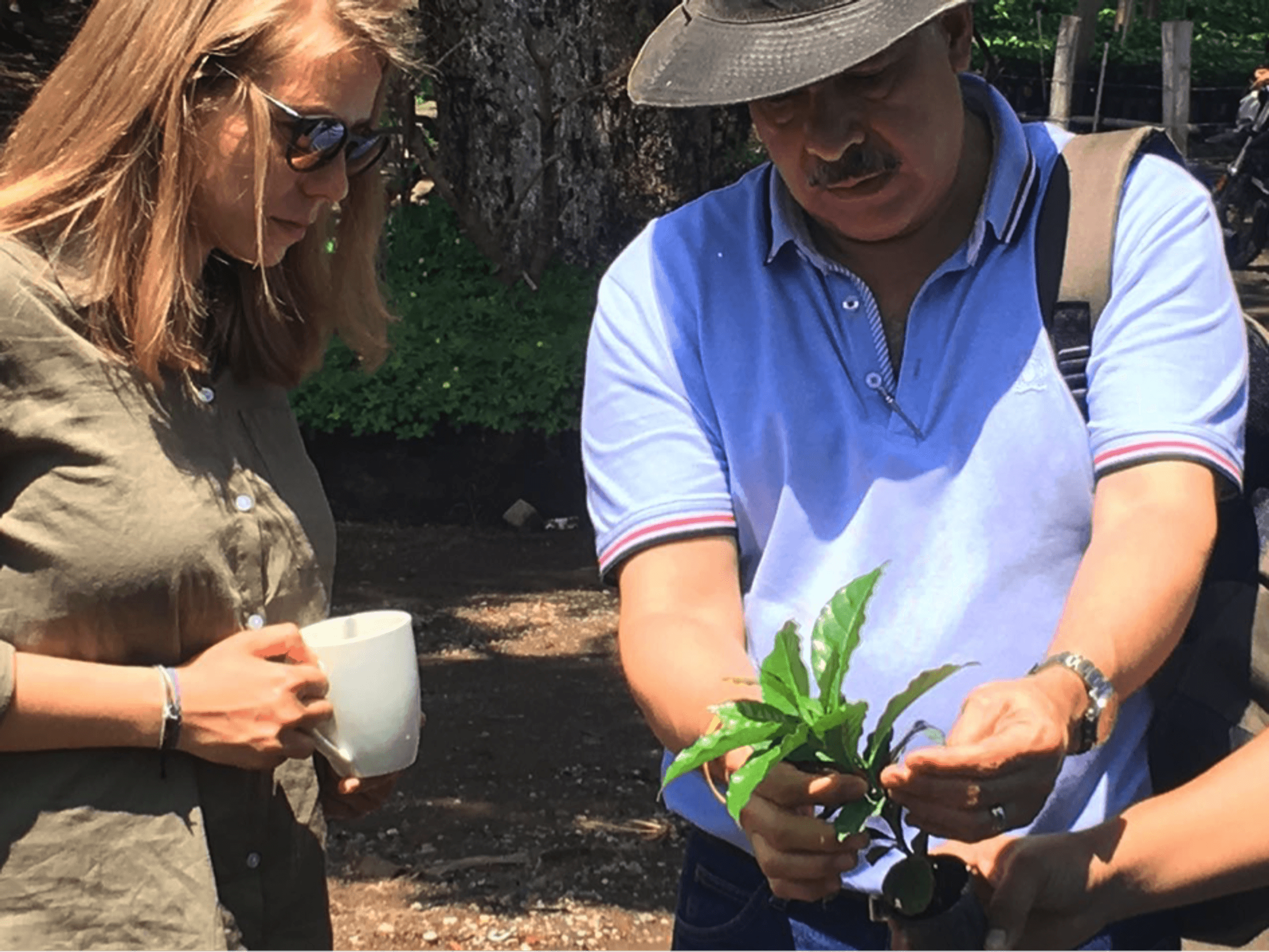 What is your academic and professional background?
I don't have the same "straight" academic background as some of my colleagues – initially, I began a began my post-high school academic career with International Development School. At the time, I wanted to hone skills related to the technical aspects of farming. I completed a license in agronomy with a very technical focus – working on sustainable crop production, climate, soil and the socio-economic aspects of farming.
After that, I got my masters at ISARA-LYON. I was lucky enough to get the opportunity to spend three years in an apprenticeship with Limagrain, an international agricultural co-operative group that specializes in field seeds, vegetable seeds and cereal products.
Before I took the job at WCR, I was working as an agricultural advisor in Columbia, and then for a consulting company called RD2 Vision, founded by WCR's Chief Science Officer Christophe Montagnon before he joined WCR, which works at the intersection between R&D and value chains in coffee and other crops.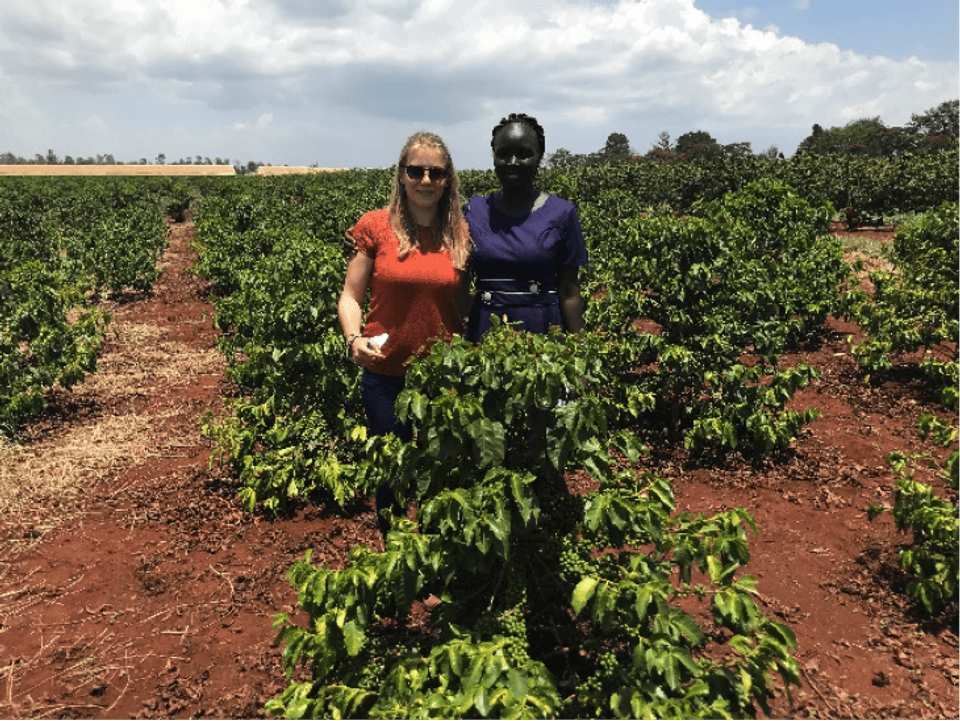 What drew you to work for WCR?
The long and the short of it is: I grew up on a vineyard in Alsace, a region in Eastern France well known for its high quality wine. Wine is very similar to coffee: both come from fruit; the flavour is influenced by the terroir (soil, altitude and climate); similar technology is applied (varieties, post-harvest process); and they are both threatened by climate change. Of course, they also both offer the satisfaction of being able to taste the finished product!
Besides that, I always wanted to work with tropical crops. Since I was young, I was involved with multiple charities, mainly in West Africa. Currently, I am involved in a partnership with a women's association for Moringa production. From the moment I started working in coffee, I immediately appreciated the vision of using science and innovation to enhance the livelihood of coffee farmers.
In short: IMLVT's goal is to facilitate the global exchange of the world's best coffee varieties.
In order to do that, we created a network of trials that gathers 31 top performing coffee varieties. We partner with national coffee institutions of 24 different countries, providing them the best existing material and supporting them in establishing the trials in different environmental conditions. The trial also enables us to study the interaction between different genetics (e.g., different varieties) and the environment. This builds our knowledge about how each variety performs in different conditions. For example, which are best in very rainy conditions? Or the hottest/driest places? We need to know this so that appropriate recommendations can be made to farmers for the coming climate change.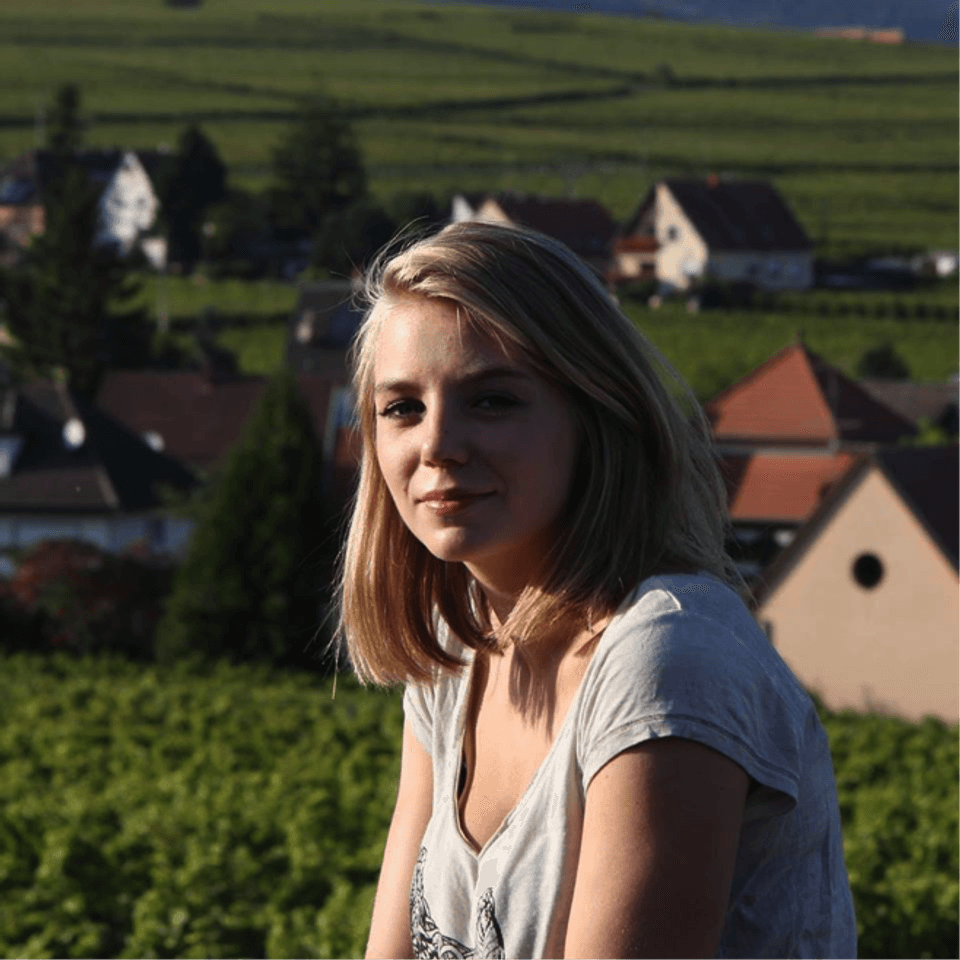 This huge network also allows for researchers from every participating country to interact, track the impact of climate change, and support providing good varieties to farmers.
What are your day-to-day responsibilities as the leader of the program, and what does the program look like as it progresses?
Because we're coordinating and partnering with specific national coffee organizations, I am in contact with each supervisor of the trial of every participating country. I also interact with potential new partners, set up protocols and communicate with supervisors. Lastly, I gather and analyze the data.
The program started in 2015; the first growth data have been analysed last year. The next steps are very promising: I am looking forward receiving and analysing production and quality data.
What is enjoyable to you about your job?
I love working with great partners all over the world. It is a real pleasure to exchange ideas and get their experiences from the field on each variety. I also have the great opportunity to meet them and visit the trials all over the world.
The challenge is huge, and finding solutions such as what genetics would allow coffee to grow in a this new climate and making sure it is profitable for farmers is invigorating!