WCR launches Latin American Breeding Hub hosted in Honduras
Supporting the production of new varieties for the region
WCR is accelerating the creation of coffee varieties to meet the challenges of the 21st century through the launch of a new Latin American Breeding Hub in Honduras. The hub is co-created by WCR, the member countries of Promecafe, and the hub's host in Honduras, IHCAFE. It is being launched as a key component of the Maximizing Opportunities for Coffee & Cacao in the Americas (MOCCA) program, which aims to strengthen the coffee and cocoa sectors in Latin America. WCR leads the research component of the MOCCA program, which is funded by the U.S. Department of Agriculture and led by Technoserve.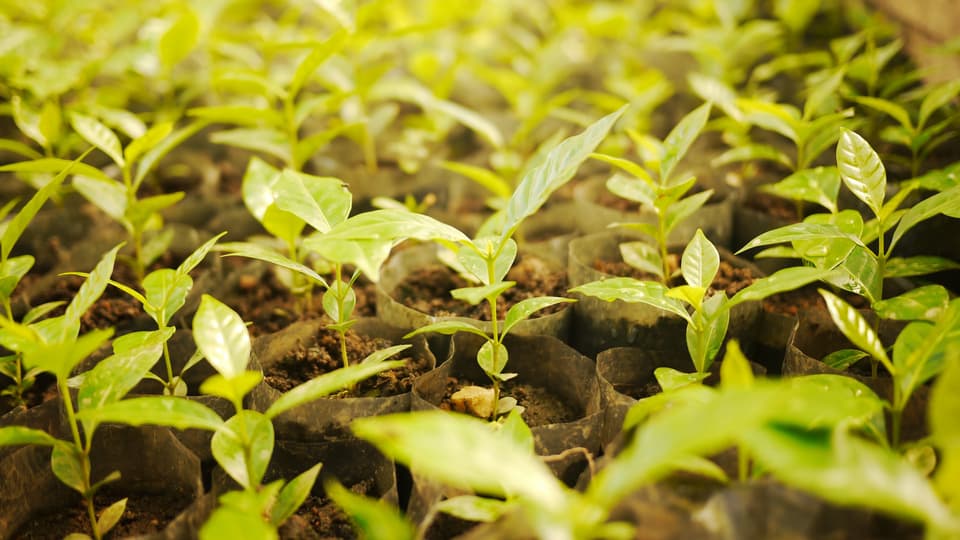 What is the Breeding Hub?
WCR breeding hubs serve as centralized entities from which coffee-producing countries can access breeding populations, experience, and materials to create new varieties of coffee for the benefit of the producers locally in each country or region. WCR launched an East African Breeding Hub in Rwanda in 2018.
The new Latin American Breeding Hub, hosted by the IHCAFE in Tegucigalpa, will work toward producing the next generation of coffee varieties that can adapt to the diverse growing conditions in the member countries of Promecafe—Mexico, Guatemala, El Salvador, Honduras, Nicaragua, Costa Rica, Panama, Dominican Republic, Jamaica, and Peru.
How does the breeding hub work?
The hub serves all countries in the surrounding region (Promecafe member countries).
The hub is located and coordinated by a coffee institute in the region. The Latin America hub will be hosted by IHCAFE, but it will be connected to a network of hubs around the world.
The hub allows plant breeders from nearby countries to make crosses and develop varieties to meet the specific objectives of their country.
The hub connects plant breeders from countries in the region to one another to share expertise, resources, and knowledge.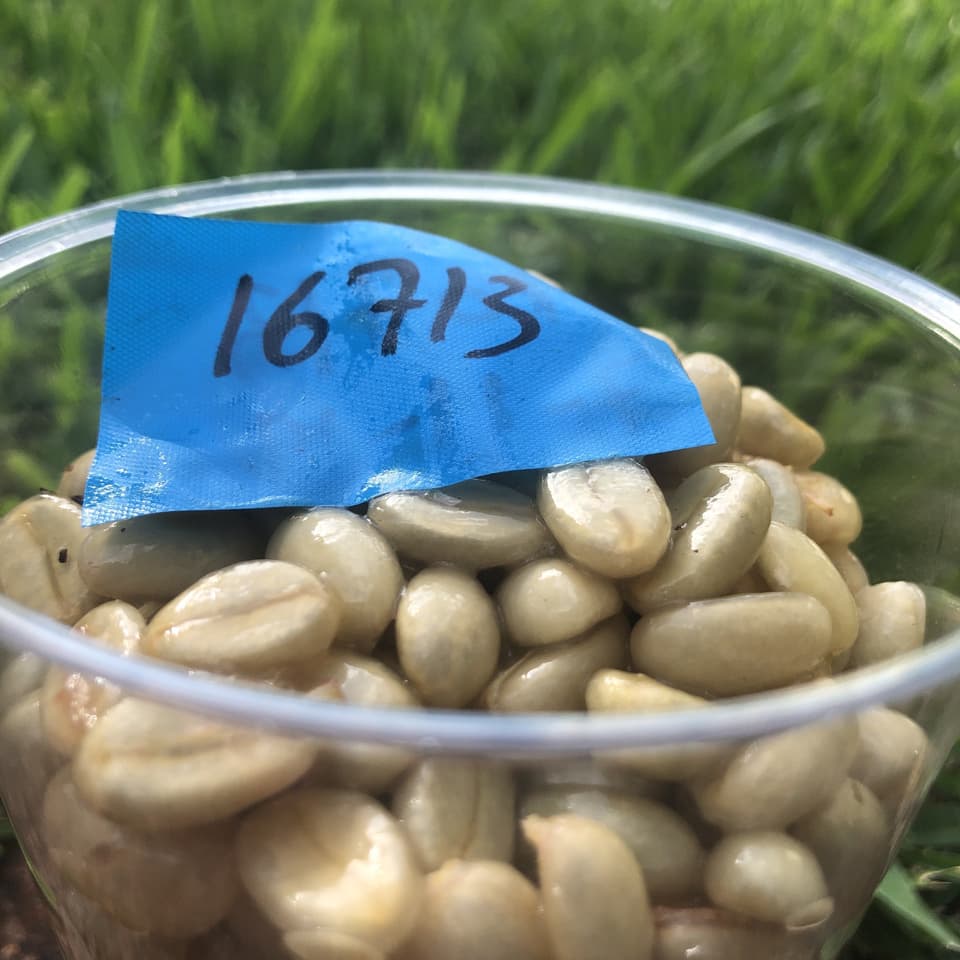 Collaborative design
At the breeding hubs, partner countries work together to frame the design, objectives, responsibilities and expected results. Each center forms a steering committee composed of representatives from all participating countries to define the center's work plan, budget and results. All partners agree to strictly comply with all international standards and treaties for the exchange of plant material. All partners involved in the breeding hub agree to protect the breeder's rights for the varieties created.