WCR launches new membership model
The volume- and revenue- based model has secured $10.9m in support of WCR's 5-year strategy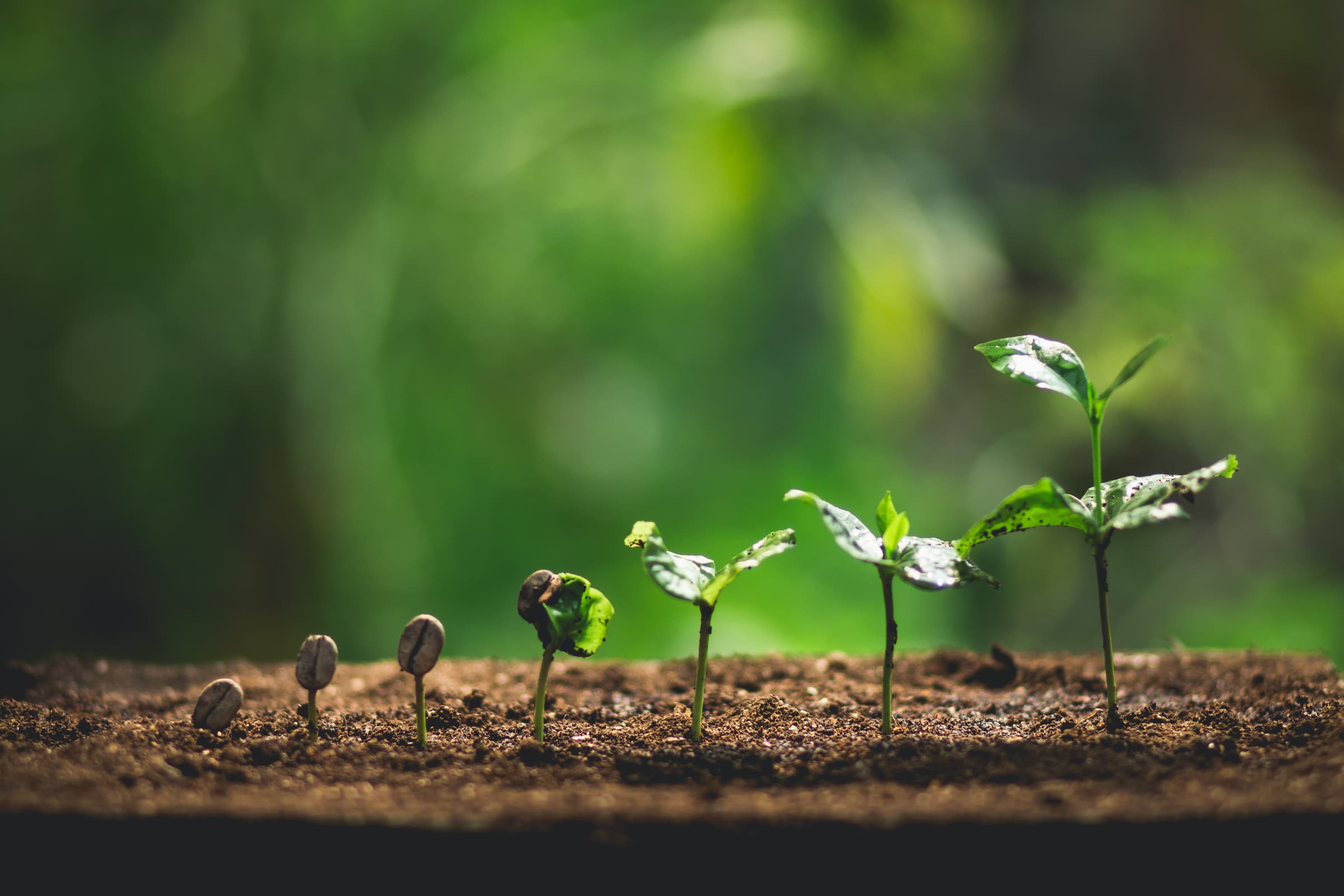 As of January 2022, World Coffee Research (WCR) has shifted to a new membership and funding model.
While WCR's previous funding model took a charity-like approach—contribution amounts were voluntary and determined by each member company—the new model links contribution amounts to coffee purchase volumes or annual revenue. This approach aims to provide greater equity and transparency among member companies, and is better suited to provide sustainable funding for agricultural research. Membership fees are unrestricted contributions that provide critical funding for all of WCR's programmatic activities. The new model supports WCR to execute its 2021-2025 strategic plan, which includes the launch in 2022 of a new Global Breeding Network for coffee. (For complete details, download the WCR Membership Fee Structure.)
The new funding model was decided upon by the Development Committee of WCR's Board of Directors, working with WCR member companies. Keith Writer, supply director of Taylors of Harrogate and chair of the WCR Development Committee, says the model has been eagerly received by WCR's members. "The transition away from the old, often discretionary annual gifts has been warmly and enthusiastically embraced by the membership, who have seen the new model as a key enabler to securing coffee into the future through agricultural R&D," he says.
For WCR CEO Dr. Jennifer "Vern" Long, the new membership model is a significant accomplishment that will support WCR's ongoing 2020-2025 strategy. "When I came to WCR, the Board challenged me to envision a strategy and program portfolio that tackled the big challenges," she says. "Our bold plan—launching a global breeding network to shore up the long-term supply of quality coffee and a nursery program that delivers value to farmers, reducing their risk in the near- to medium-term—required the industry to step up to make this possible. Our new funding model and the industry's response does just that: It's a recognition that agricultural R&D is a foundational investment in our industry's future, and everyone's making a fair contribution according to their size as we embark on this together with a shared commitment to success."
World Coffee Research currently has 177 member companies hailing from 22 countries. Eighty-nine of these members have made long-term commitments to WCR, together pledging $8.3 million to the organization through 2024. Of these, nine member companies contribute at the $100,000+ level: illycaffè; JDE Peet's; J.M. Smucker Company/Folgers; Keurig Dr Pepper; KEY COFFEE; Lavazza Foundation; Starbucks Coffee Company; Tchibo; and Tim Hortons.
Another 88 WCR members are participating in WCR's Checkoff Program. These roasters and suppliers have committed an average of 1 cent for every pound/kilogram of green coffee they source. Of these, three contribute at the $100,000+ level: Allegro Coffee Company; National DCP/Dunkin'; and Taylors of Harrogate. The Checkoff Program has earned WCR approximately $850,000 each of the last two years, and we expect the program to generate an additional minimum $2.6 million through 2024.
These company commitments combined with current government grants give WCR revenue confidence to launch the Global Breeding Network in 2022 and expand its nursery and seed sector activities. WCR is confidence that nearly 88% of the organization's total needed program funds through 2024 are in place. WCR is working to expand membership and secure additional multi-year commitments to support the long-term nature of running a Global Breeding Network for a tree-crop like coffee.
Dr. Long says, "the way our member companies have embraced the new funding model gives us tremendous confidence. Many hands make light work. Every coffee company that sources coffee from diverse origins has a stake in the success of farmers in those origins. Imagine what we will accomplish when every one of those companies carries their part of the cost of providing agricultural R&D to secure the long-term supply of coffee from diverse origins."
"One improved variety can mean less plant disease, pesticide use, and deforestation—with more resilience, yield, taste and profit benefiting more people—than anything else we can do," says Doug Welsh, vice president of coffee and roastmaster for Peet's and immediate past chair of WCR's board of directors. "Not only does Agricultural R&D have the best ROI, investing with peers brings both scale and expertise."
Read more, or sign up to become a WCR member on the Membership page.
Download the 2022 Fee Structure.