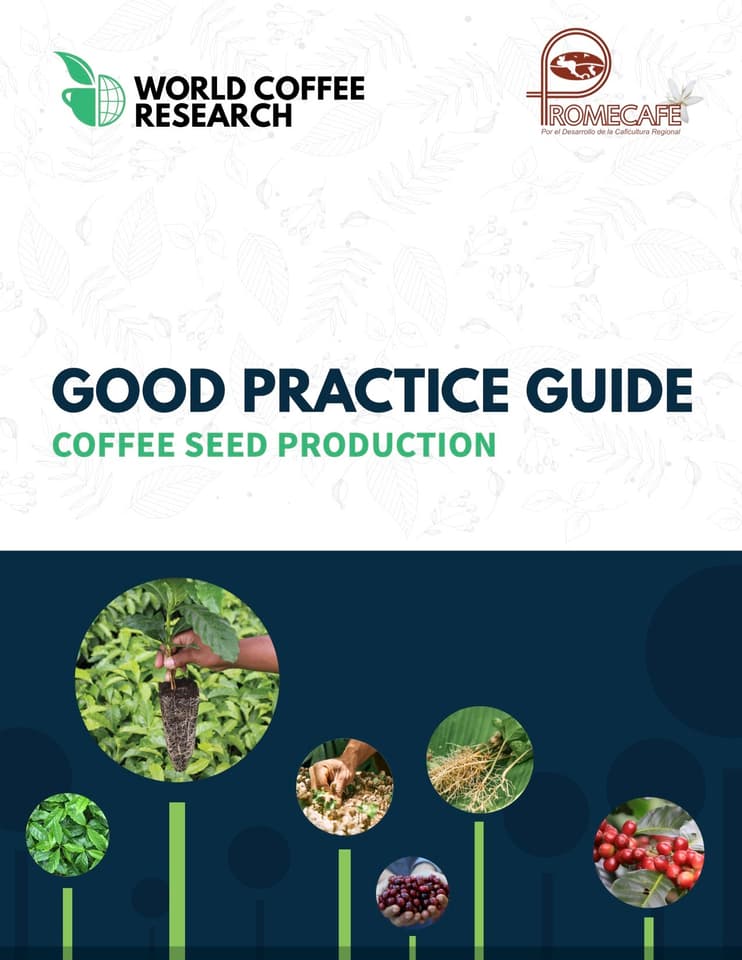 Good Practice Guides
Guía de Buenas Practicas de Producción de Semilla de Café
This guide is part of a three-part series.
There is growing awareness that coffee farmers worldwide struggle to access high quality plants. A set of three newly completed guides provides seed and nursery producers with knowledge to support their professionalization. The guides include newly revised technical manuals and a brand-new guide to profitable business management, which together support nurseries to succeed financially as well as to produce high quality plants.

Improving nursery production practices has the potential to dramatically improve the productivity and profitability of coffee farms globally and to ensure that the genetic gains coming from new/improved varieties are able to reach farmers.
The production of these manuals was significantly supported by the USDA-funded Maximizing Opportunities for Coffee & Cacao in the Americas (MOCCA) program. WCR's work in the MOCCA Project is support through the generous cost share provided by WCR member private companies, including The J.M. Smucker Company, Keurig Dr Pepper, National DCP/Dunkin', and Lavazza Professional.
Other guides in this series: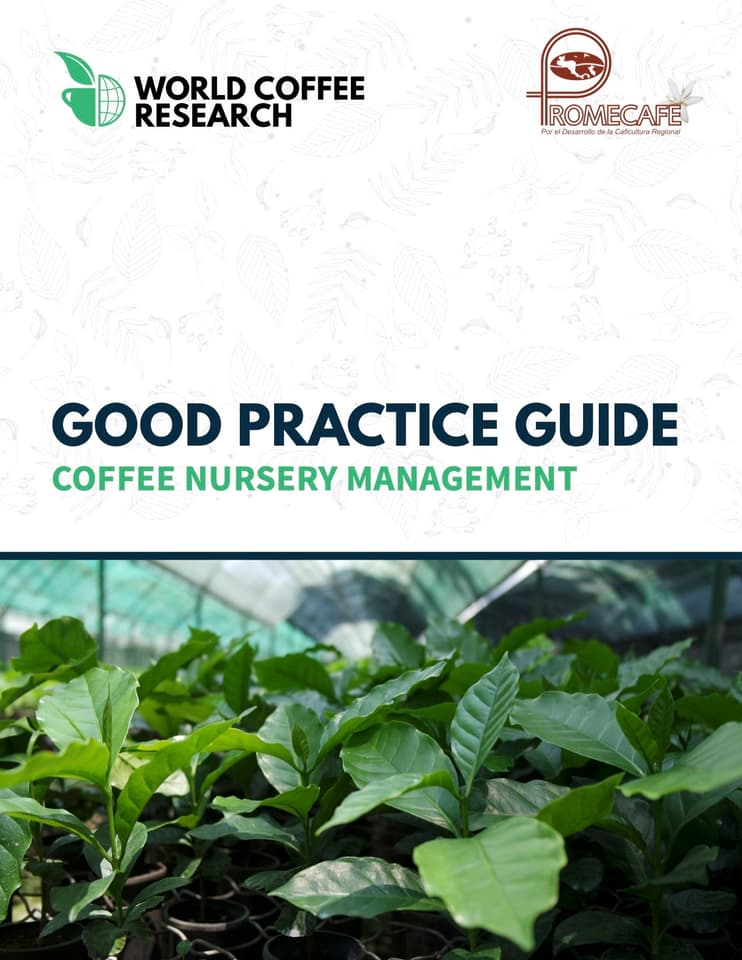 Resource
Good Practice Guide: Coffee Nursery Management
Guía de Buenas Practicas en el Manejo de Vivero de Café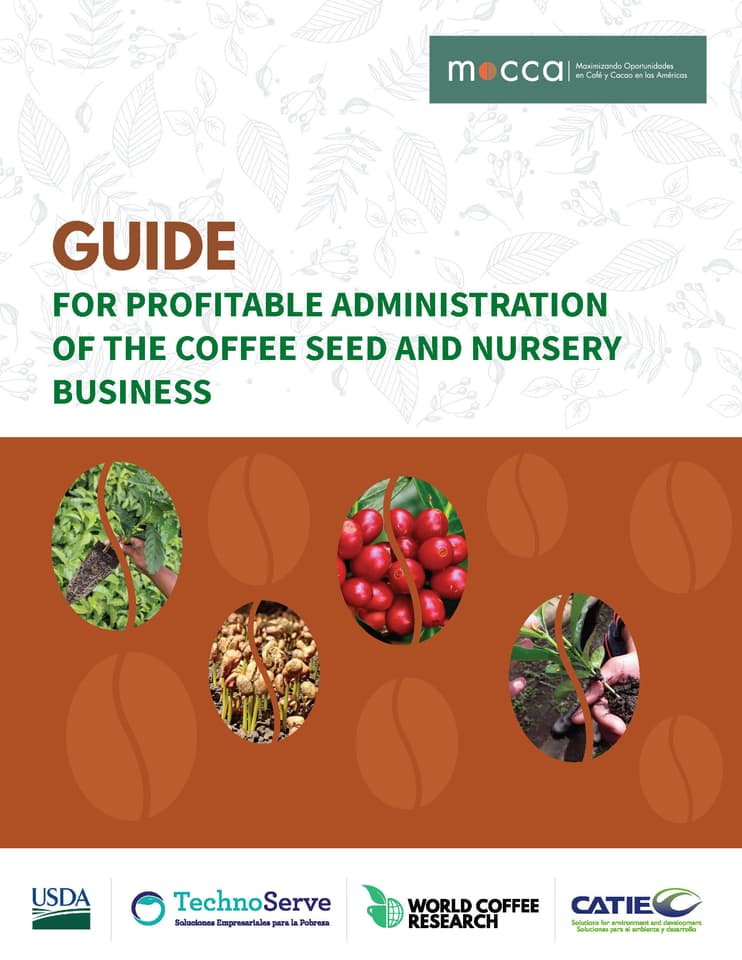 Resource
Guide to Running a Profitable Seed and Nursery Business
Guía para la Administracion Rentable del Negocio de Semillas y Viveros de Café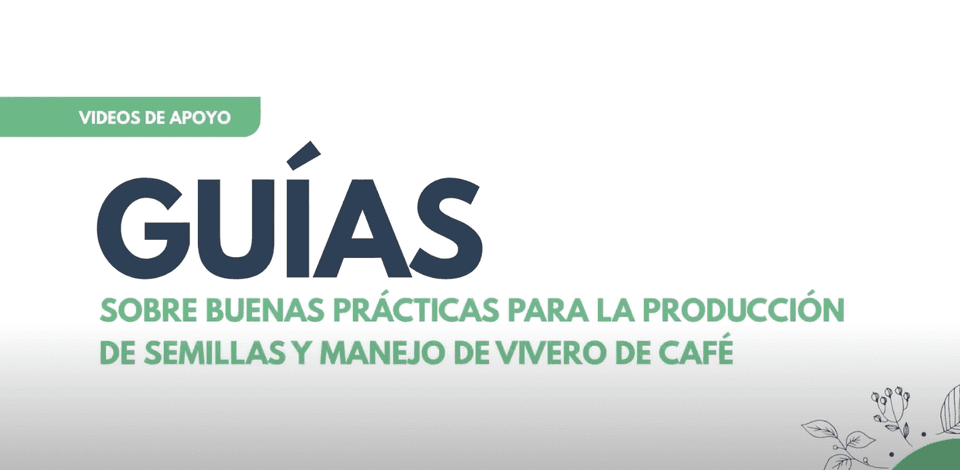 Resource
Entry 49452
Series supporting guides on practices for successful coffee seed production and nursery management